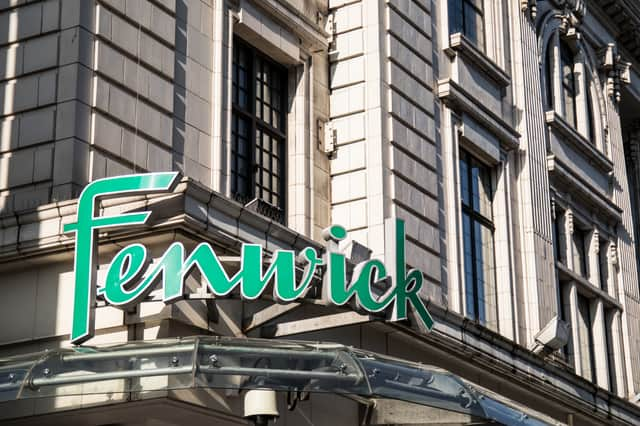 The store will open at the earlier time of 8 am on Sunday, September 12 for runners to grab some last-minute sustenance before heading up to the start line.
Restaurants Roof Thirty Nine, Fuego and Mason + Rye will all open their doors and serve breakfasts and "performance-boosting snacks" in the Food Hall.
Fuego will have breakfast specials on the menu such as scrambled eggs with smoked salmon and toasted sourdough, crushed avocado on toasted sourdough with chilli, lime and poached eggs, or a dry-cured bacon roll.
At Roof Thirty-Nine there will be BBQ honey-roasted streaky bacon steak with poached eggs, coconut bircher muesli with mango and passionfruit, bacon and gruyere cheese croissant and a selection of delicious baked goods.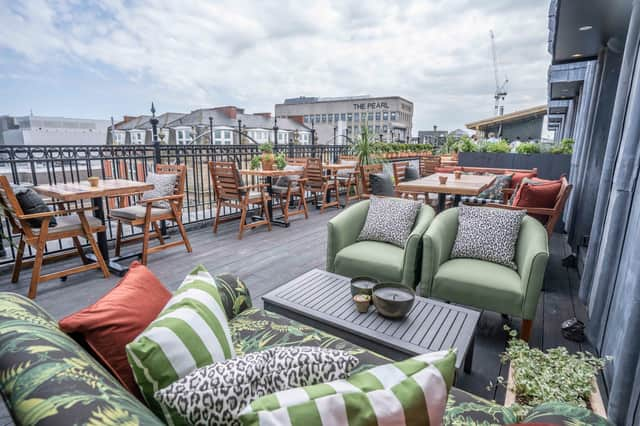 Scattered around will also be Great North Run cupcakes, energy flapjack bars, almond milk porridge, juice and smoothie specials.
The Fenwick restaurants are also readying themselves to welcome runners for a celebratory breakfast once the race has finished. with some of those heavier options perhaps better suited to replenishing calories post-race.
Fenwick will also play host to expert chefs throughout the weekend with live demonstrations taking place in the Food Hall.
For those wanting to carb-load the night before the race, the will be the Raffiné 'Pasta Party' Bar as the Great North Run weekend pop-up.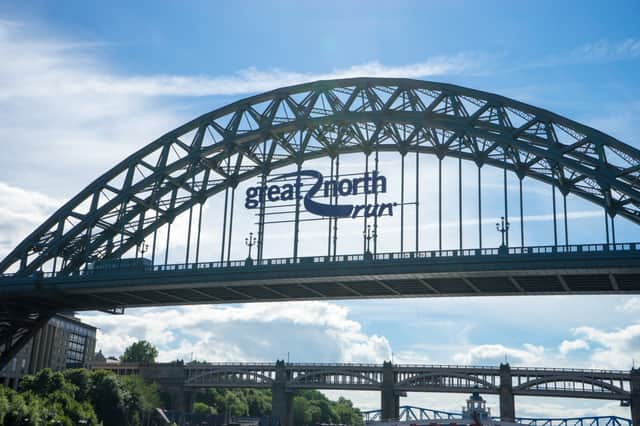 Best friends and chefs Lewis and Adam will be behind the stand serving a selection of pasta and risotto dishes, the must-have before taking on the race.
Fenwick is a mainstay on Newcastle's Northumberland Street and sits at the beating heart of the city.
As usual, the store will also be entering a team to run the Great North this weekend.
The group will be raising money to support Street Zero, a homeless charity in Newcastle.
Last time out, in 2019, the Fenwick team raised an impressive £35,000 for the charity and this year's target has been upped to £50,000.
You can sponsor the Fenwick Great North Run 2021 team here.