Festival of Rescue: Emergency services compete in lifesaving challenges at Quayside this weekend
A one of a kind festival is taking place on Newcastle's Quayside this weekend.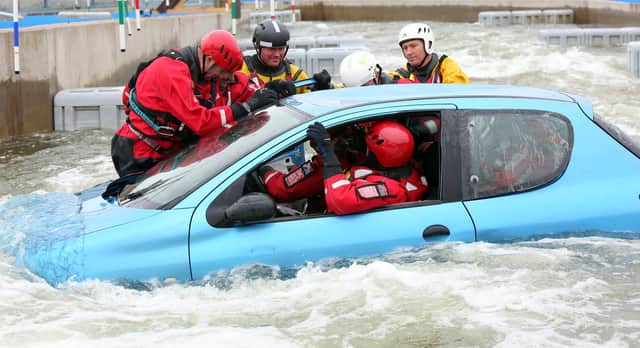 The Festival of Rescue promises to turn heads as 300 competitors from fire services across the UK lock horns to showcase their lifesaving skills.
The event is free and billed as a family event with sites open on the Quayside from 8 am to 5 pm on Friday, September 17 and Saturday, September 18.
You can watch the heart-racing events at Quayside, Spillers Wharf Baltic Square and Baltic Mill.
67 entered teams will battle it out across five disciplines which are Vehicle Extraction, Trauma Care, Urban Search and Rescue, Rope Rescue and Water Rescue.
Rebecca Ramsay, founder of Doing it for Dylan, will also be at the Festival of Rescue delivering a speech on water safety after her 13-year-old son died swimming in 2011.
Chief Fire Officer, Chris Lowther of Tyne and Wear Fire and Rescue Service, said: "The Festival of Rescue is going to be a fantastic occasion that everyone in attendance will remember for years to come.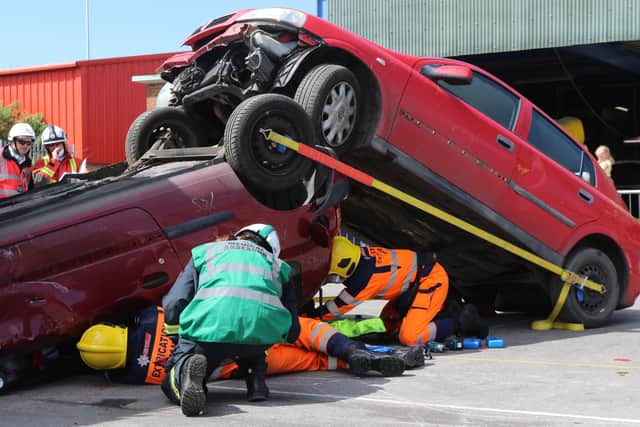 "The scale and ambition of this two-day showcase will be a lasting legacy for the North East and our partners as this is the biggest event of its type ever to be staged in the United Kingdom.
"The focus of the festival is to celebrate the skills, dedication and devotion of our firefighting heroes, who put their lives on the line to keep the public safe from harm on a daily basis. 
"It provides a national stage to shine a spotlight on to those specialist disciplines that prove critical during real-life incidents and emergencies.
"This promises to be an action-packed programme for all of the family and will also provide an opportunity for visitors to learn more about the fire and rescue service from recruitment through to fire safety, and I can think of no better place in the world for the challenges to take place than inside and on the banks of the River Tyne."