A jam-packed five days of entertainment at The Exchange Theatre is set to offer families free entertainment and activities in North Shields.
The Exchange Theatre is holding a range of performances and activities for every day of the long bank holiday weekend.
All events are free or "pay what you feel," which means all families can take part in the events.
The theme of the weekend is celebrating 70 years of vibrant community and culture in North Shields as part of the Queen's Platinum Jubilee.
The Exchange's new General Manager, Christine Lee, said: "Since joining the team at The Exchange Theatre in January, I've been looking forward to flinging open the doors for a party that is for everyone from our local communities.
"The long Jubilee weekend feels like a brilliant excuse to gather and to celebrate everything that's brilliant about culture in North Shields – and there's a huge amount to shout about."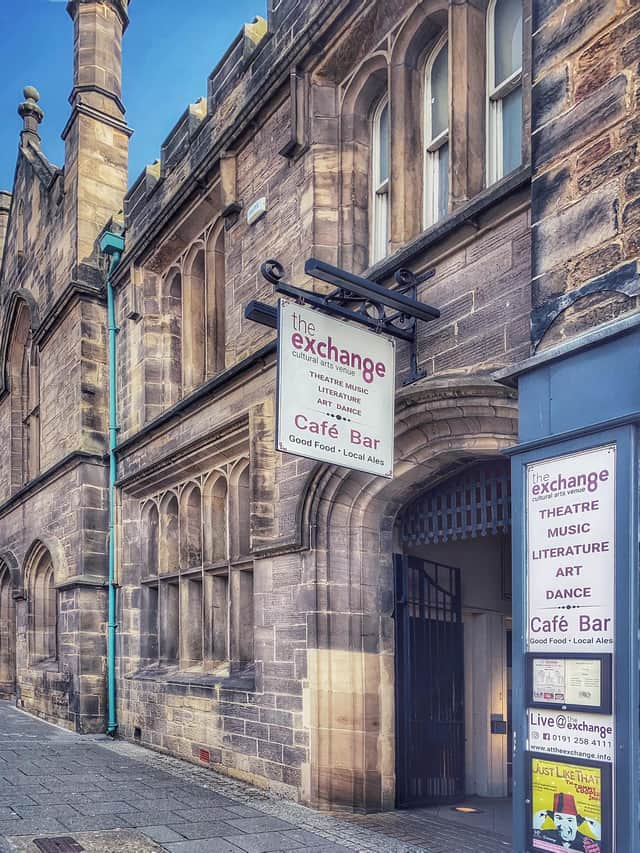 Highlights include feature film Seen to be Believed which will document 70 years of history between royal visits across the region and a new theatre production under the Tales & Scales 1952-2022 banner.
Other events include a Family Fun afternoon, live screening of the Platinum Party at the Palace and a Big Jubilee Lunch with performances from the Darling Dollies.