The revered half marathon is the biggest in the world and is much-loved for its Geordie atmosphere and iconic landmarks.
Every year 54,000 runners take part in the 13 miles around Newcastle and anticipation is reaching a climax for this year's event.
The Great North Run 2022 will take place on Sunday September 11th and returns to its traditional route finishing at South Shields.
With more runners than could fit into St James' Park taking part, you'd be forgiven for thinking that getting a place to take part is easy work.
However, you'd be wrong, with thousands of hopefuls left disappointed every year.
Securing a place for the Great North Run takes months of planning and research into how the system works.
Newcastle World walks you through the process of securing a place in the Great North Run 2022 ballot.
The Ballot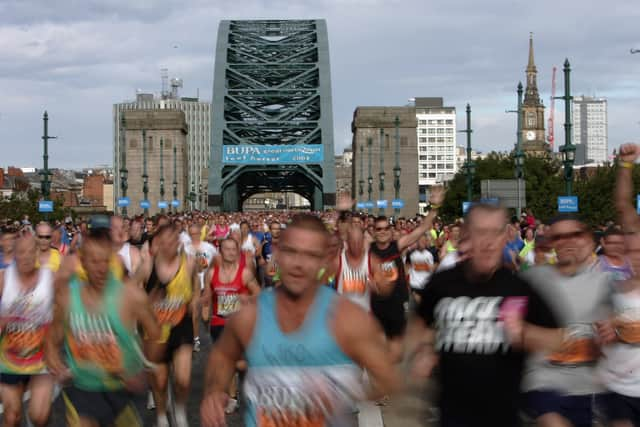 Places for the Great North Run are allocated via a ballot system.
Runners wanting to take part in the race must fill in the application form and commit to paying the entry fee if they are successful.
The price is usually around £58.
That process opened today, on January 10 and closes on Monday February 21.
News on whether or not you have been successful in the ballot then tends to follow.
After that, all you have to do is prepare yourself to take on the 13 mile challenge!
Running for charity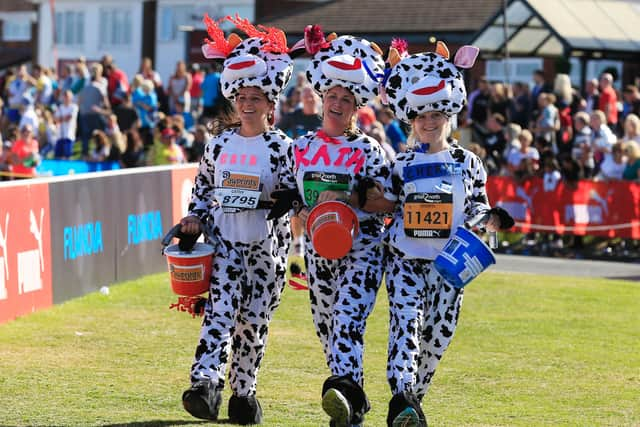 If you are unlucky and don't secure a place in the ballot, there is still hope for a spot on that starting line.
If you run to represent a charity, you can bypass the ballot system altogether.
Indeed, it's a route many participants take as they use the Great North Run as a challenge to raise money for a cause close to their heart.
To do this runners should contact a chosen charity directly to enquire about places.
If there are spots going, you will then be asked to commit to raising a minimum amount for the charity in return for your place in the race.
This type of entry can usually be confirmed closer to the race day, rather than the ballot's February deadline.