NE1 has lent its support to three separate Platinum Jubilee celebrations across Newcastle this June, with water-based celebrations set for the Quayside today.
The Quayside is set to see a variety of celebrations commemorating the Platinum Jubilee, with NE1 and the Maritime Volunteer Service working side by side for the celebrations.
Rare access to boats along the iconic Quayside is set to be given to the general public to commemorate the Queen's 70-year reign.
Between 12pm and 4pm today, MVS will invite members of the public onto the NE1 pontoon for a short, free river-ride on an RHIB vessel.
Attendees can climb aboard for a short river trip around the central section of the Tyne and back to the pontoon.
Refreshments are also available to those attending.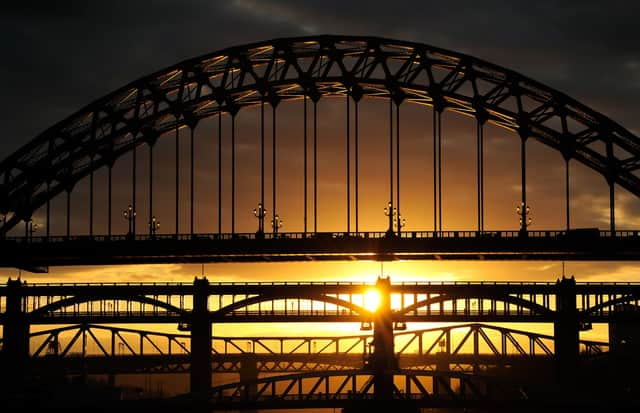 At 5pm, the Quayside will play host to a celebratory parade of vessels, the Platinum Jubilee Parade of Sail.
The parade will begin at Newcastle City Marina and continue down to Ouseburn in a convoy made up of a number of vessels.
All vessels involved in the parade have been encouraged to decorate their boat with flags and will be sounding their horns to mark the occasion.
Those travelling to Newcastle are also in for a Jubilee surprise, with Central Station kitted out with flags and royal tokens to celebrate the long weekend.
Tariq Albassam, Director of Operations at NE1, said: "We have enjoyed working with partners across the city who have taken the lead on these Platinum Jubilee celebrations.
"We are delighted to have offered our support and collaborating with different organisations has made these celebrations possible.
"We hope people have a great bank holiday weekend in the city and we know that visitors arriving into Central Station will receive a fabulous Jubilee welcome, with the historic station looking resplendent and ready for the weekend."