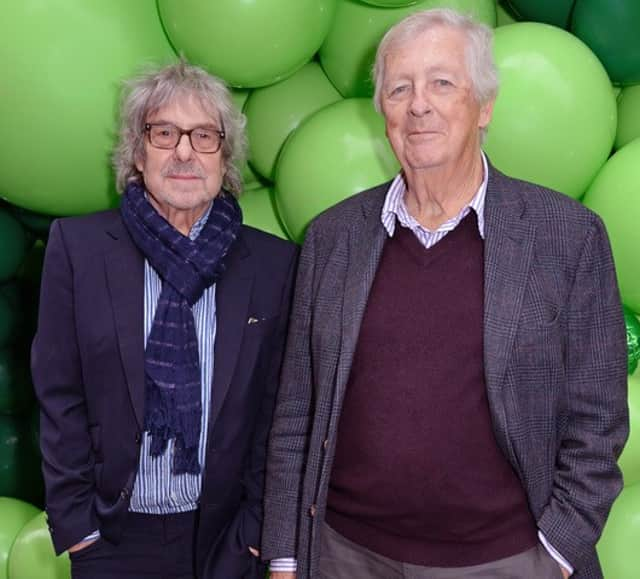 The creators of classic shows Auf Wiedersehen Pet, Lovejoy and Porridge are set to appear at Tyne Theatre next September.
Ian La Frenais and Dick Clement, the creators behind the Newcastle-based Whatever Happened to the Likely Lads? are set to host an 'In Conversation' tour in London and Newcastle.
Fans can expect a history of their five-decade career from comedy classics Porridge and Lovejoy to Hollywood movie work on Never Say Never Again and The Rock.
The pair will be at Newcastle Tyne Theatre on Friday 23 September 2022. The kick-off show in London starts five days before on Sunday 18.
Tickets go on sale on Friday 19 November at 10am via the MyTicket website.