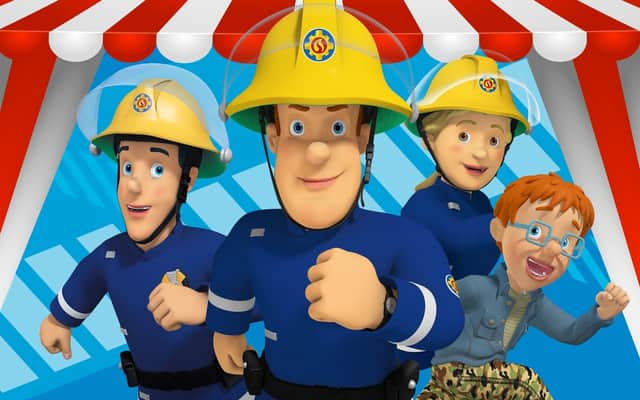 There's a live Fireman Sam experience coming to Newcastle next year and it looks to be a surefire winner with the kids.
The stage show follows ambitious character Norman Price as he endeavours to become the star of a circus.
A tiger on the loose and faulty lights are just some of the mischief that follows and it all comes down to Fireman Sam to save the day.
The event is billed as an "all-singing, dancing, action-packed" extravaganza where little ones can become a "fire-fighter cadet" before taking in the show.
The Fireman Sam experience is only in Tyneside for one day on Sunday, February 27 and will take place at the Theatre Royal.
There are two showings for families to book onto, one at 10:30 am and 1 pm.
The experience has a runtime of 60 minutes with no interval and tickets cost £14.50.
Tickets are on sale from 10 am on Friday, October 22 for Friends of the Theatre Royal.
Advantage, Groups and Schools will then get priority access from 10 am on Monday, October 25.
Tickets will then go on public sale at 2 pm on Monday, October 25.