Jamaican rapper and Grammy award winner, Sean Paul will be at 02 City Hall on August 23. Newcastle is the first date on his brand-new UK tour, Scorcha.
After the closure of the 02 Academy, the 02 City Hall on Northumberland Road, now hosts more huge stars than ever in their venue, from Craig David to Sam Ryder and now, Sean Paul!
The venue has an intimate setting, which gives a personal vibe to concerts.
Who will support Sean Paul on his Scorcha tour?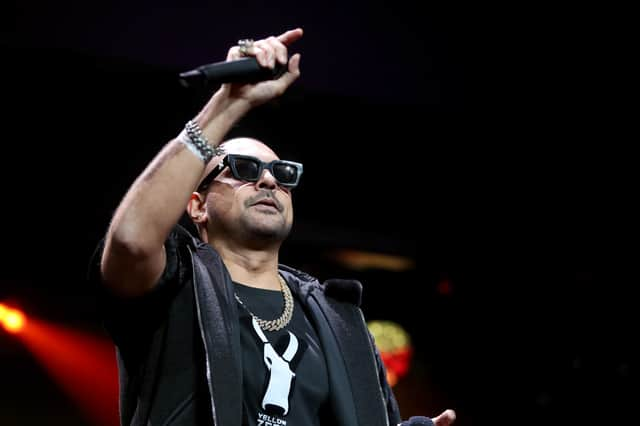 Joining Sean Paul on tour on selected dates is the singer, Sean Kingston. The 32-year-old singer had many great hits in the late noughties, such as Beautiful Girls, Fire Burning and Eenie Meenie with Justin Bieber. Our fingers are crossed that he will be there for the Newcastle date - although this hasn't been confirmed.
What are the set times for Sean Paul's gig in 02 City Hall?
Full set times are yet to be released, however the show will start at around 7pm.
How much are tickets for Sean Paul?
Ticket prices are £41.75 for standing, and £46.25 for seating.
What is the set list on Sean Paul's Scorcha tour?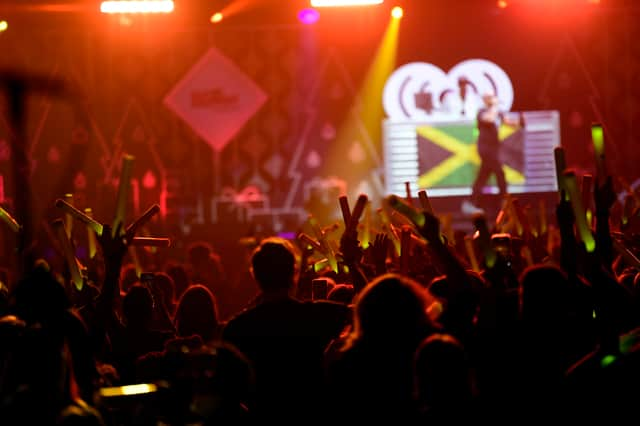 The setlist is currently under wraps, however it is likely he will perform the same tracks that he performed at his most recent gig in Germany, which you can find below.
No Lie
Get Busy
Scorcha
Got 2 Luv U
Mad Love
Cheap Thrills (Sia cover)
Baby Boy (Beyonce cover)
Bailando (Enrique Iglesias cover)
Hot Gal Today
Go Down Deh
Shape of You (Ed Sheeran cover)
Breathe
Make It Clap
Give It Up to Me
How We Do It
Gimme The Light
We Be Burnin'
Shot & Wine
I'm Still In Love With You
Light My Fire
Rockabye (Clean Bandit cover)
Calling on Me
Dynamite
Boasty
Like Glue
Deport Me
One Wine
Trumpets
She Doesn't Mind
Temperature
For more information and to purchase tickets, please visit the 02 City Hall website.