Strike! The £250k North Shields alley revamp bowling punters away
This North Shields bowling alley is set for a £250,000 revamp for 2022.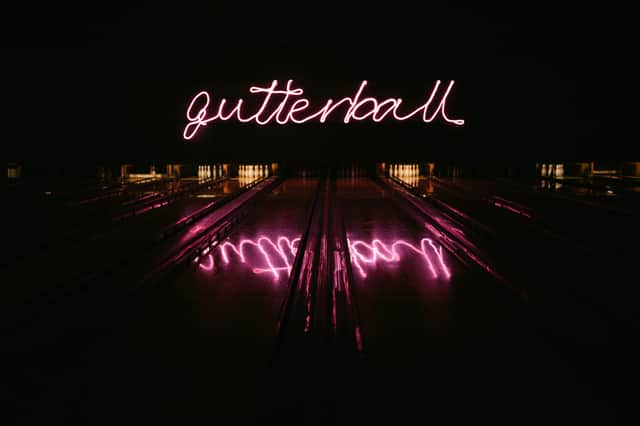 North Shields based bowling brand, Gutterball Alley, have announced plans to revamp their Rotary Way venue with a quarter of a million pound investment.
New bowling lanes, interactive darts and karaoke pods are all planned for installation with the £250,000 funding pot.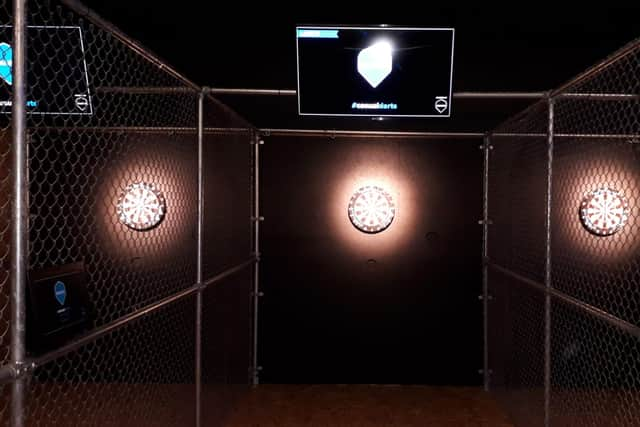 The slick new bowling technology has already been implemented across all 16 lanes and means customers will have a better bowling experience with hydraulic bumpers, enhanced scoring updates and less breakdowns.
As well as brand new interactive darts boards that can film your play and include skill test games, the revamp will also introduce two karaoke pods that feature old school items and new chart hits.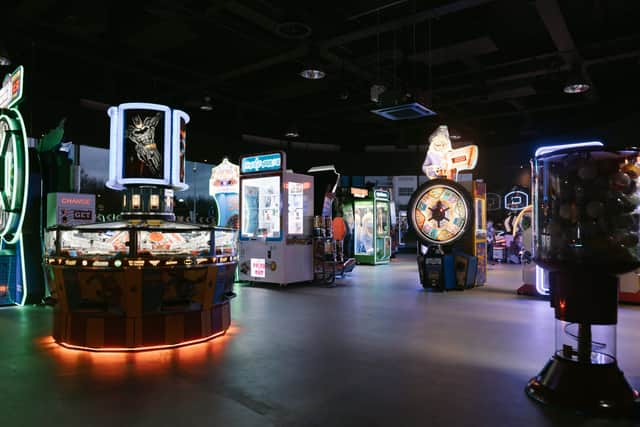 Further investment to the site will follow, with a new arcade section scheduled for after the new year, as well as LED crazy golf and VR gaming.
General manager Paul Ryder said: "The revamp of the lanes is just the start of some very exciting changes coming soon.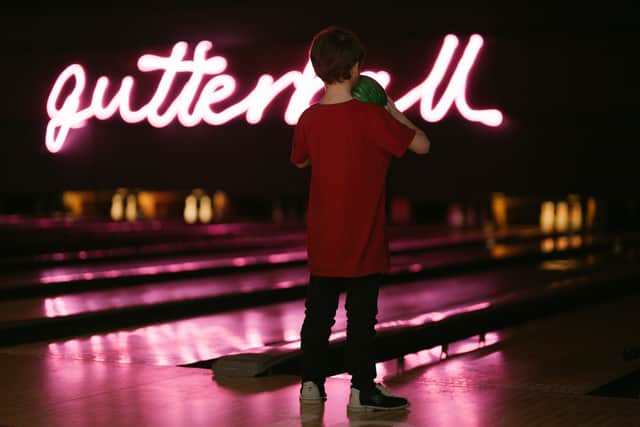 "We're hoping that it leads to lots of strikes for our customers, I'm currently top of our leader board but I'm wondering if someone will be able to beat my score."
The venue will play host to a range of family activities over the Christmas holidays including Lego & Bowl, Snow & Bowl and Slime & Bowl.