The best pizza places in Newcastle
Looking for pizza? Newcastle World picks out some of the city's best pizza joints to get your fill of hearty Italian goodness.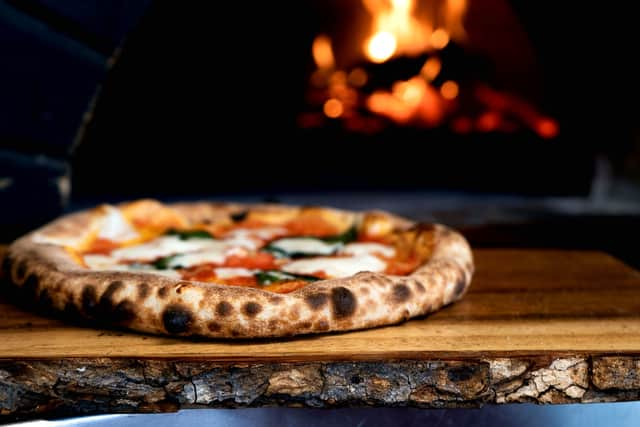 Newcastle may be best known for its countless Greggs and bottles of Newcastle Brown Ale, but in recent years there has also been a boom in pizza restaurants.
The ever-popular Italian food is always reliable and tasty, making it the perfect option for any occasion be it kids' birthday party, first date or catch up with friends.
With so much to pick from, the people of Newcastle certainly aren't short of options.
Here are some of the city's best slices to make a beeline for whenever your tummy is rumbling.
Gingerinos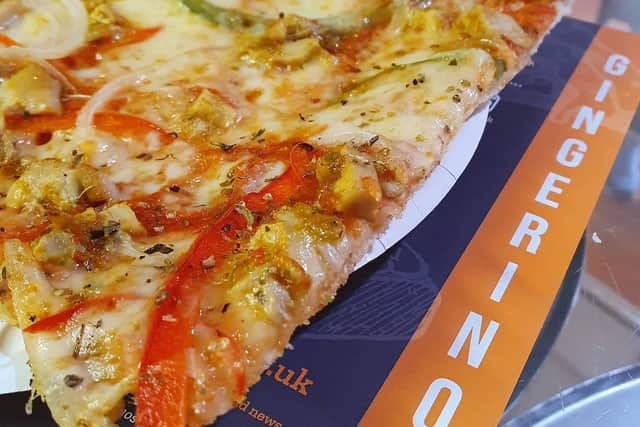 Stepney Road, Ouseburn, NE21TZ
Gingerinos in Ouseburn keep it simple, dishing up fantastic pizza in a casual setting.
The pizza place serves some serious slices that aren't for the faint-hearted.
Everything is handmade and stone-baked onsite with a menu full of classics and some fancy twists.
Don't just take it from us, Mr Rate My Takeaway himself, Danny Malin, stopped by this summer and gushed that Gingerinos' pizza was "beautiful" and "gorgeous".
Central Oven and Shaker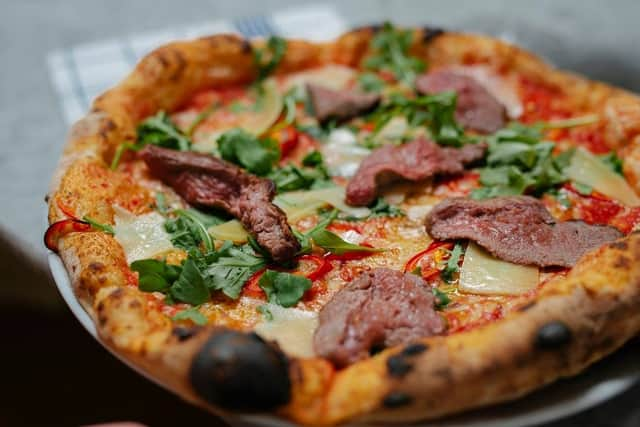 8 Neville Street, NE1 5EN
Right by Newcastle central station is Central Oven and Shaker which offers a modern dining experience.
There are snazzy cocktails including a Nutella Martini and Sticky Toffee Fizz, but the main attraction is the pizza.
The restaurant specialises in Neapolitan pizzas, instantly recognisable by its puffy crust.
While the Tuna Courgetti and BBC Porchetta options will tempt you, if you only ever go once, you've got to get your teeth around the Philly Cheese Steak pizza.
Scream for Pizza
21-25 Starbeck Ave, Sandyford Rd, NE2 1RJ
Tucked away in Sandyford is Scream for Pizza which has earned national notoriety for its slices.
What makes their mouth-watering menu, which includes unique takes including a Vegan Shuffle Truffle pizza, is the restaurant's authentic story.
Founders Victoria and Alex followed their passion for pizza in 2014 and switched jobs on a cruise ship for training under revered Italian chef Enzo Coccia in Naples.
Seven years later, you can find them in Newcastle and it's always worth a trip
Slice
187 Grainger St, Grainger Market, NE1 5QW
Grainger Market is a treasure trove for tasty food at great prices.
Slice is no exception and, even though the stand may be small, its flavour (and slices!) are big.
For as little as £2 you can score one of Slice's slices.
The takeaway is regularly changing up the menu and is well worth a visit for a quick fix to any pizza cravings while in the city centre.
Flint Pizza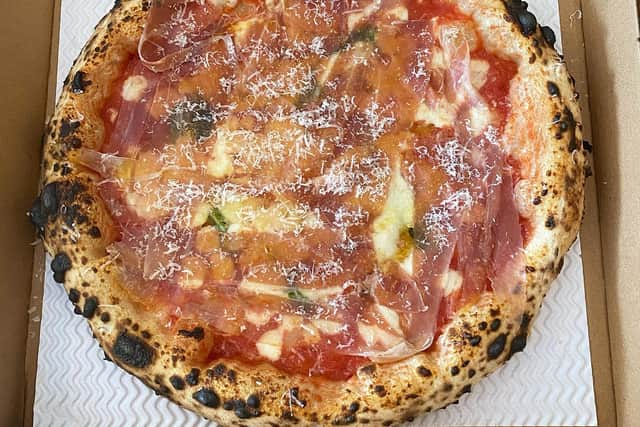 218a Chillingham Rd, Heaton, NE6 5LP
There's an almost scientific system going on at Flint Pizza.
Their menu gives each set of toppings a number, rather than a name, and customers book into a 15-minute time slot for collection.
Flint keep it simple and fresh and, as a result, are regularly selling out to frenzied pizza fiends.
Pizzeria Francesca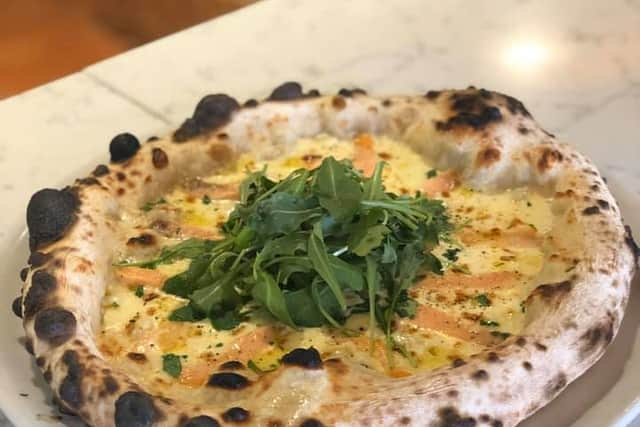 134-136 Manor House Rd, Jesmond, NE2 2NA
A trip to Pizzeria Francesca is an almost religious experience.
The restaurant is at the eastern end of Jesmond and doesn't take reservations.
As a result, you'll often have to wait in a queue for up to an hour to get a seat in the restaurant.
That sounds like a long time, but plenty of people are always up for the wait, which is a testament to the restaurant's quality.
A popular special is the option to have half a pizza and half a plate of pasta as a main course... best of both worlds.
Pizza Punks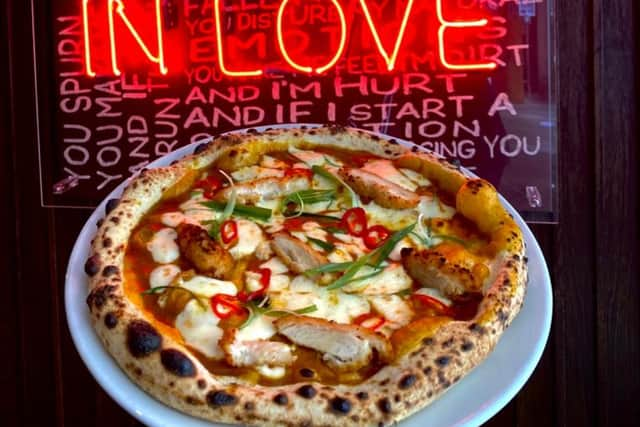 Pizza Punks is a new face on the Newcastle pizza scene, having opened in September 2018.
The restaurant has taken off like a rocket too, with foodies flocking to it for the punk-influenced decor.
Pizza Punks is much more than its look though, they make fantastic sourdough pizzas where you can add unlimited toppings... how punk!