It's only the Tuesday of half-term in Newcastle and already some parents are running out of ideas to keep the kids busy.
Schools are out in the North East this week as youngsters enjoy a break from the classroom.
However, many have also stayed in and around Newcastle and are entertaining the children on our doorstep.
NewcastleWorld looks at some of the best things to do with children this week.
Beelines North East activity days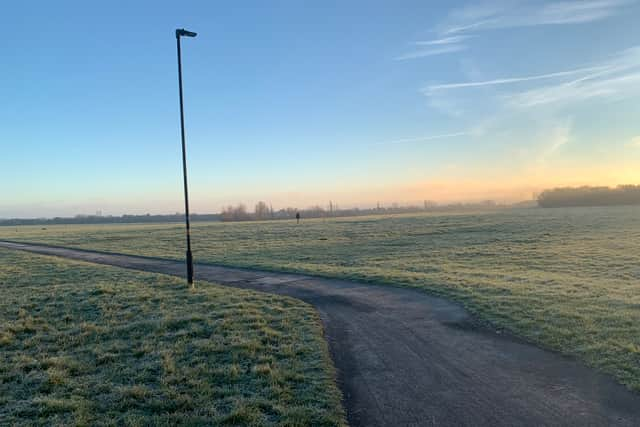 After hiding away from the storm madness this weekend, a break in the weather looks a great opportunity to get out and about.
Urban Green Newcastle's Beelines North East activity days are a great opportunity to do that.
The interactive activities are free and look to help young ones learn about plants and pollinators whilst enjoying some arts and crafts.
Activities are free and run on Tuesday 22, Thursday 24 and Friday 25.
They are running at the following locations:
Nuns Moor Park on Tuesday 22 February, 10 am - 3 pm
Walker Park on Thursday 24 February, 10 am - 3 pm
Exhibition Park on Friday 25 February, 10 am - 3 pm
Do It the Safety Way!
Mining plays a huge role in the North East's history and you can take your kids to learn all about it this week.
The Common Room, which was formerly The Mining Institute, is holding an interactive show about the dangers and realities of life down the pit.
It's free and on Tuesday 22, Thursday 23 and Friday 25.
The experience is recommended for those above five years old, although younger children are welcome.
It lasts between 45 minutes and one hour.
Build Your Own Strongbox
Newcastle's Discovery Museum is always a hit with kids and will be a hive of activity this week.
One of the things that kids can do is build their own strongbox and learn how The Town Hutch was used in the 19th century to keep important documents safe.
The activity costs just £2.50 and is on during two days this half term.
You can go down between 10 am and 12 pm and 12:30 pm and 3 pm on Tuesday 22 and Thursday 24.
Animal Farm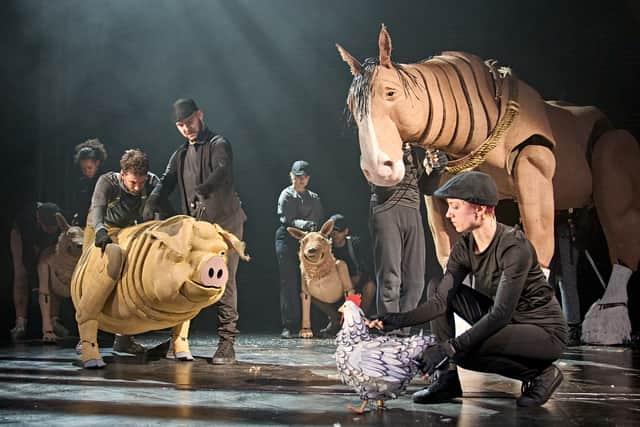 For slightly older children, a trip to the theatre could be on the cards.
The Theatre Royal is currently hosting performances of secondary school literature classic and George Orwell masterpiece Animal Farm.
Ticket prices start at £10 and there are also family ticket deals available.
Evening performances this week are at 7:30 pm, but there are also matinee performances at 2 pm on Wednesday 23 and Thursday 24, with a 2:30 pm show on Saturday 26 too.
Making Waves: Disco Party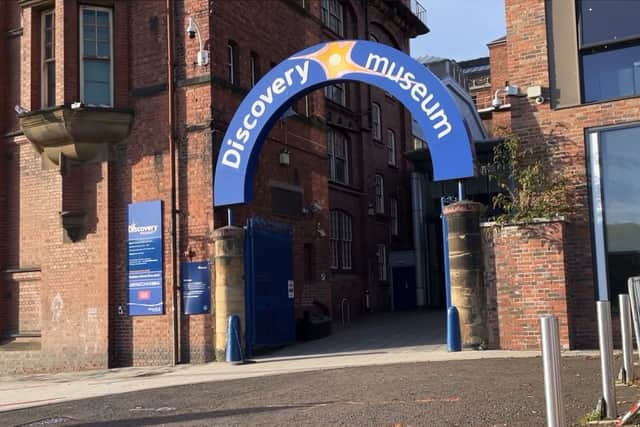 This isn't a night out on the Bigg Market for your toddler, rather a dancing session at the Discovery Museum.
It's taking place on Friday 25 between 2 pm and 3 pm.
The toddler disco is aimed at "little ones walking comfortably" and younger siblings can attend for free.
The price for a ticket is £8 and booking must be made in advance.
Fireman Sam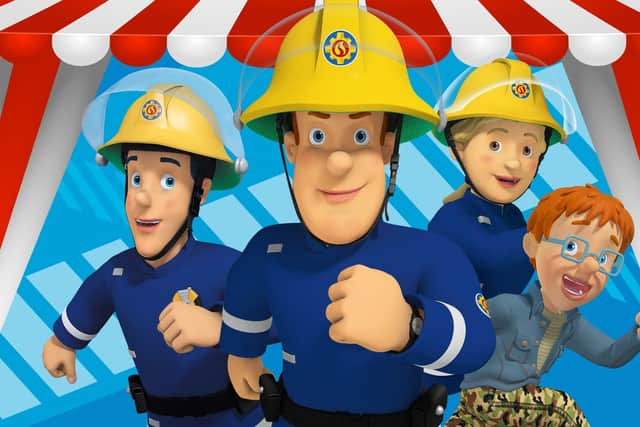 If your kids just need something to look forward to in a bid to keep them calm, then how about a trip to Fireman Sam to cap off Half Term week.
The show is coming to the Theatre Royal on Sunday.
The story centres around a tiger escaping from the circus with Fireman Sam tasked with tracking it down.
Shows are at 10:30 am and 1 pm with tickets costing £14.50.