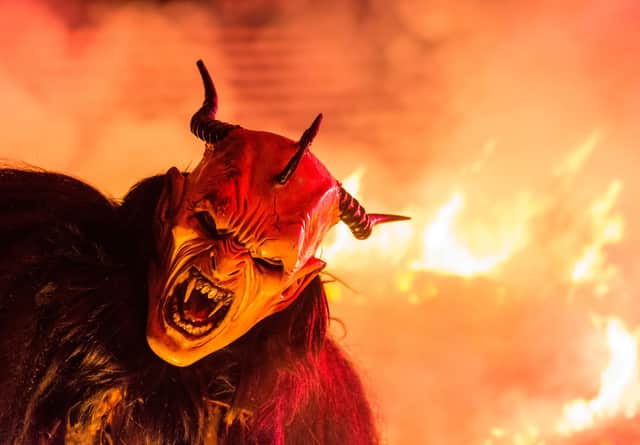 Halloween 2022: Here are 18 of the most nerve-shredding supernatural beings and movie baddies you could dress up as on October 31
Halloween is rapidly approaching and it's time to start thinking about your quiver-inducing costume.
Published 10th Oct 2022, 17:17 GMT
Updated 11th Oct 2022, 10:12 GMT
How will you scare the bejesus out of people on October 31?
Here are 18 ideas, starting with your regular, run-of-the-mill supernatural creatures – zombie, witch, werewolf – and the like, and finishing with some nerve-shredding movie baddies.
So get your make-up, masks and capes ready and get ready to do some serious spooking!