The fair is a popular attraction in the North East and this summer will mark the 141st time it will be based in Newcastle with organisers promising this year will be bigger and better than ever.
Part of the plan sees the fair remain open for an extra day so thrill seekers have more opportunities to experience the attraction.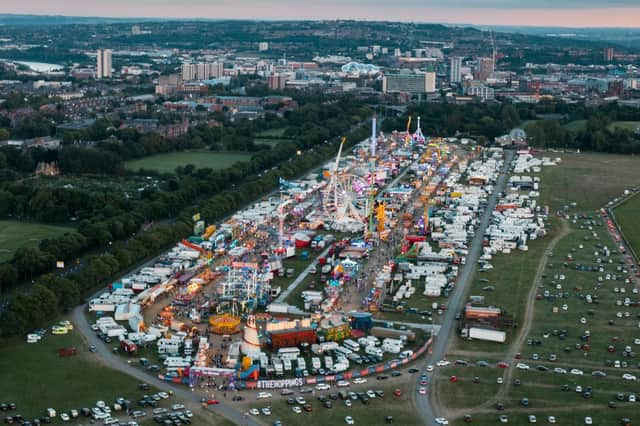 The fair will run from Friday, June 16 until Sunday, June 25.
Crow Events, which took over the operation of the Hoppings from The Freemen of Newcastle, has promised a whole host of attractions from family favourites such as the helter skelter and dodgems, to some of the "biggest, fastest and wildest rides" in Europe.
Other top experiences include Reverse Bungee, a firm favourite, and the chilling Ice Jet, which organisers describe as a turbo charged version of a Waltzer.
Feast Street - a vast selection of gourmet food stalls accompanied by a large dining area, licensed bar and live music – is also set to return, having proved hugely popular with the 400,000 visitors to The Hoppings last summer.
Ryan Crow, of Crow Events, said visitors can expect plenty more to come, saying: "We have spent the past year scouring Europe for the most exciting, the most thrilling and the most hair-raising rides and attractions," he said.
"We will be announcing them all in the coming weeks.