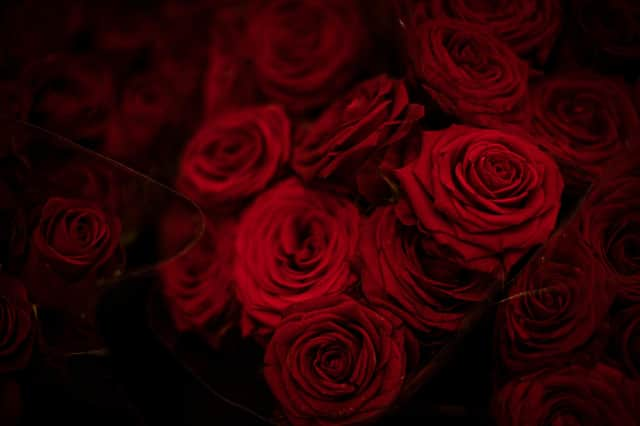 What are your plans for Valentine's Day this year? Photo by Siegfried Modola/Getty Images
New Year's Eve may only be feeling like yesterday, but it is almost time to celebrate relationships with whoever you may have kissed at midnight – that's right, Valentine's Day is on the horizon.
But anyone not sure on what to do this February 14 doesn't need to worry. There is plenty happening across Newcastle to celebrate the big day.
It has been said that couples who run together stay together and those healthy enough to get involved can start their day at Exhibition Park where Run Britain are hosting their Valentine's runs. The flat route around Exhibition Park and the Town Moor still has spaces available for both the 5k and 10k runs with money hoping to be raised for the LiveLifeGiveLife charity.
Other couples may prefer to spend a morning simply going out for coffee together, and Stephenson Square are hosting a coffee morning on February 14 following the success of a Christmas version last year. The organisers say parents, carers and families are all welcome.
Elsewhere, a group in Morpeth are giving Valentine's Day weekend a spooky twist with a Valentine's ghost walk. The specially designed tour will see visitors given a tour of the Northumberland town full of stories of presences and the Witches and Wizards which once lived in the area. Adult tickets for the night cost £10.
Wylam Brewery are also getting in on the Valentine's action, and on February 18 they are hosting a Valentine's soul and 'Motoon' party. Food and drinks will be available from the brewery and tickets are available online now.