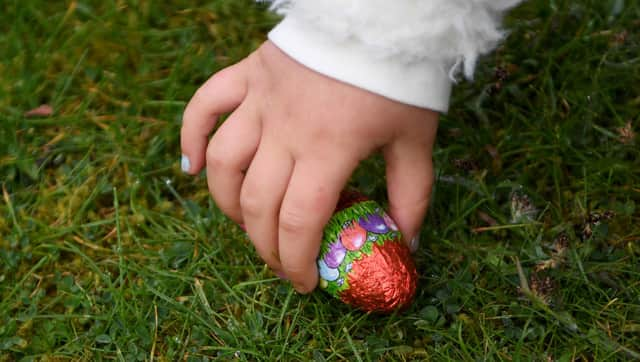 Students and school staff across Newcastle and beyond are counting down the days until schools break up for the two week Easter break, and there is plenty to keep kids entertained across the city in the April holiday.
This year's school Easter break starts on Monday 11 April with children and staff returning to the classroom on 25 April. The Easter weekend starts on Friday April 15 and ends with Easter Monday on April 18.
Those two weeks away don't need to be dull for kids as there is plenty going on throughout the city.
As is common during school holidays throughout the year, the Life Centre at the city centre's Times Square has a series of sessions for families.
Children are encouraged to make their own nest to keep chocolate eggs safe in addition to exploring the site's International Space Station mock up model and take a planetarium tour.
The city's Discovery Museum is also pulling out all the stops for the Easter break. Their calendar of events begin with an Easter craft extravaganza on April 12 which will be replicated two days later.
April 13 and 20 will see the site welcome science buskers through their doors to entertain visitors in the Galleries while family craft events will be held on April 19 and 21.
Pre booking and pricing of each event varies depending on what families want to do.
Other crafting sessions will be held by John Lewis in Eldon Square between 11:00am and 11:45am between April 9 and 16. Plans for the events include a family craft session where kids can decorate a home made gift in addition to a treasure hunt. Tickets cost £5 and are available to buy at the store's customer service desk or over the phone.
Easter Sunday itself will see the Boiler Shop on South Street turn into Nerdfest - a family friendly retro event with a gaming room, cosplay competitions, gaming tournaments and more to raise money for the Cash For Kids appeal.