Tim Heidecker talks 'equal treatment' from music legends ahead of UK tour and Newcastle date
Tim Heidecker, the star of The Comedy, as well as a musician with ties to LCD Soundsystem's James Murphy and alternate indie hero Weyes Blood, sits down with Ewan Gleadow to chat about his UK tour, which is hitting Riverside in March
Watch more of our videos on Shots! 
and live on Freeview channel 276
Visit Shots! now
Tim Heidecker, the incredible comedian, actor and musician, is heading to Riverside on March 20 alongside The Very Good Band.
His No More Bulls**t tour marks his first appearance on The Toon, and before that, he sat down with Ewan Gleadow to chat about his European tour.
The Tim & Eric star will tick off dates at Leeds, Manchester and Birmingham before heading to Newcastle, for a stand-up set and live music experience.
Heidecker, the Pennsylvania, United States-born comedian, admitted he was "nervous" ahead of the tour, but "excited" to "repeat those feelings" that gave the US Tour its unique charm.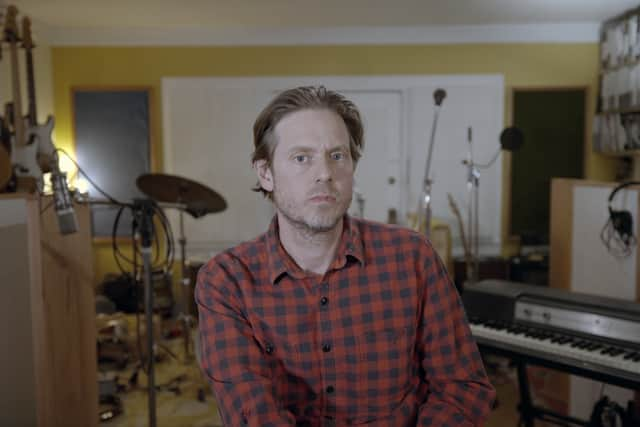 Recalling the last time he had toured the UK, Heidecker said: "I was there doing standup about five or six years ago, five summers ago, with Neil Hamburger (Gregg Turkington) in London, but have never really played.
"We did a show in Manchester but I haven't done the full jump in, get in the van and tour kind of vibe."
His upcoming dates in March, which stretch from Newcastle to London and over to Dublin, give the well-seasoned musician a chance to play the UK.
Heidecker has already played and performed with some of the best, including heavy-hitting indie artist Weyes Blood and the legendary James Murphy of LCD Soundsystem.
Among those music legends are also the great indie rocker Mac DeMarco and Kurt Vile, who has a tour of his own hitting the UK this year.
Speaking of the collaborations, Heidecker said: "I think it comes from a place of mutual respect and admiration.
"I think that those people, you know, generally come from a place of being fans of my comedy, but also recognise that I'm taking the music very seriously too. They're treating me as an equal or as though I'm in their wheelhouse.
"But at the same time, I don't have a lot of the technical skills some of these people have. I'm not the greatest guitar player, but I have ideas and I have tunes and I have thoughts about how things should go.
"Those thoughts, I think they're legitimate and decent. Every one of those collaborations was super organic, super happenstance and just natural.
"Digging what everyone is doing and committing to trying to make it work, that is the challenge. Timings and schedules and availability, getting people together.
"But all these people that I've got to work with are just, you know, people I would want to hang out with. It's all very natural."
It is not just a night of quality music from latest album High School and selections from his impressive back catalogue, but also a stand-up set that pushes through with irreverent form.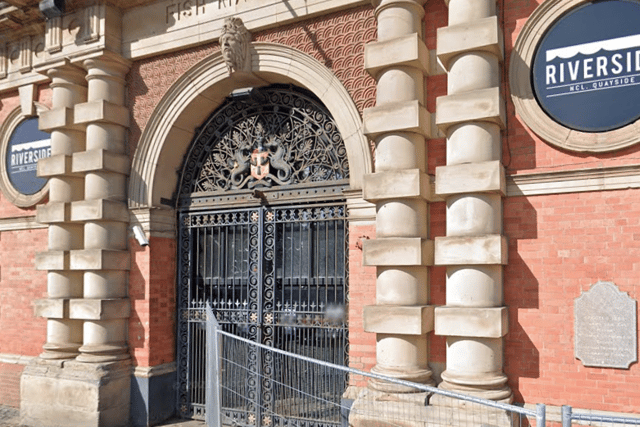 Heidecker's stylings were explained by the man himself, who said: "I think it works well with an audience who is media literate and know where things are at. Those that know there are certain redundancies to the standup comedy form.
"My audience already knows the moves. It's not surprising or entertaining anymore. When I come at it, I come at it from the angle of knowing that this is hack-y, something you would see on a Channel Four comedy standup special or whatever.
"So let's goof on that and have fun satirising the element. My character is such an abject failure, it goes back to the very fundamental comedy. You know the premise, but to see people fail is funny in certain circumstances.
"When I fail and the character's arrogance shows his dim-wittedness, it works pretty well."