Tynemouth Park's annual Easter Egg Hunt is set to offer families a fun-filled day of Easter-themed activities.
The Easter Egg Hunt event is set to take place from April 9 to April 24, and there are plenty of activities on to keep children entertained this April.
Starting April 9, the Easter-themed event will see the annual 'Maze Egg Easter Hunt' take place for 16 consecutive days, offering children the chance to meet special Easter-themed characters.
Alongside the hunt, there are also opportunities to meet special characters and the Easter Bunny, as well as a complimentary activity bag, a photo opportunity with special characters and an easter egg prize.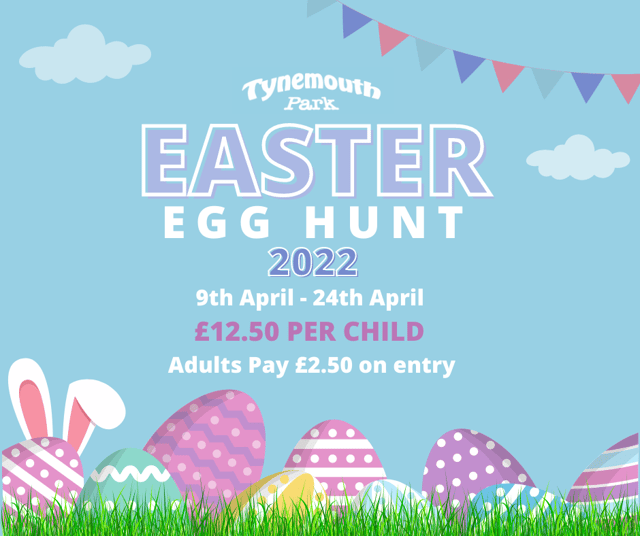 Tickets cost £12.50 per child, and adults pay £2.50 on the door to enter the Easter Egg Hunt.
The hunt runs at half-hour intervals from 9:30am to 5:00pm, with families paying for a socially distanced trip around the trail.
Each group of a maximum of six children must be accompanied by at least one adult, and the company has advised booking in advance to avoid disappointment.