Will Young will be taking to the 02 City Hall stage next week to celebrate 20 years since his first release. Will, who won the first ever series of Pop Idol in 2002, had four number one hits including his first ever release. In May of this year, Will released a greatest hits compilation album, named 20 Years: The Greatest Hits, which includes singles such as Leave Right Now and All Time Love.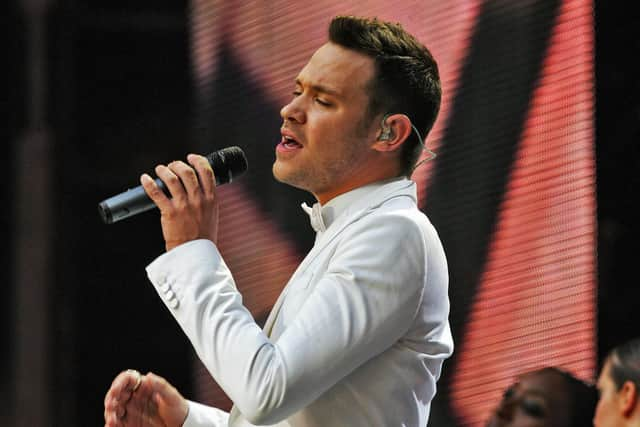 Supporting Will on his tour is Kris James, an experienced and talented performer from Liverpool with his own repertoire of songs. His newest track Home was released on October 7, which incorporates a range of styles and eras of music, while still carrying Kris' own unique sound. In August, he released The Way You Move, which gave an energetic disco-funk feel to romantic lyrics.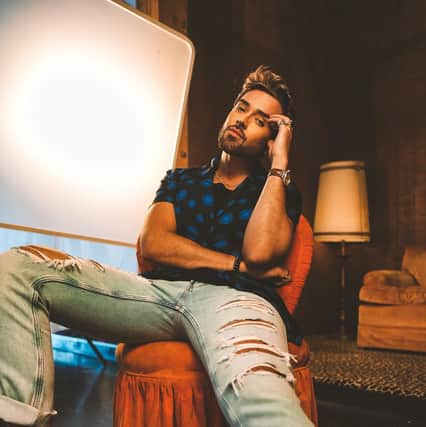 Kris will be joining Will across all but one date on his 2022 tour. "I'm so excited Kris James will be joining my 20 Years tour this October. I love supporting new artists and I'm sure the audiences are going to love him," said Will, while Kris described himself as "super hyped" for the tour.
Will Young and Kris James will be performing in Newcastle, at the O2 City Hall on October 18. You can purchase tickets here.