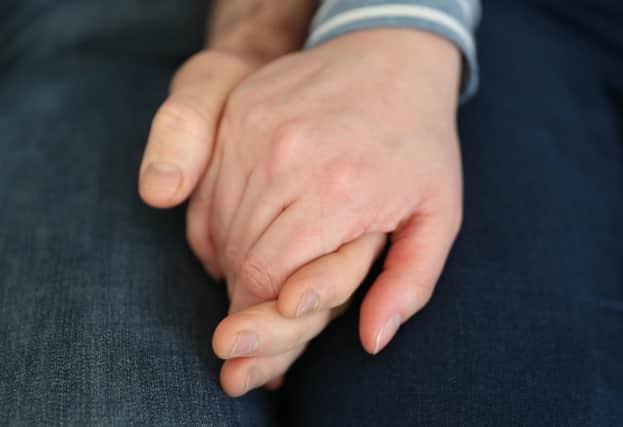 Fewer people between the ages of 25 and 34 had ever been married in Gateshead than a decade ago, census data shows.
New figures from the 2021 Census of England and Wales show young people are increasingly likely to have never been married – as part of a decades-long decline in the number of people tying the knot.
Figures from the Office for National Statistics show of the 25,860 people aged between 25 and 34 in Gateshead, 19,520 (75.5%) had never been married as of March 2021.
In 2011, this figure was 67.3%.
Meanwhile, 23% of people in Gateshead of the same age were married, in a civil partnership, or separated while remaining married.
This was a drop from 30.1% in 2011.
Nationally, this age group saw the largest rise in people choosing not to marry.
But there were also more singletons among older groups – for those aged 35 to 49, 38.9% had never been married in Gateshead, up from 29.5% in 2011.
Steve Smallwood, demography topic lead at ONS, said: "The census gives us a fascinating picture of how society is changing and today's analysis shows us for, example, that adults in same-sex marriages and civil partnerships are more likely to be younger, have no religion, and have higher level qualifications than adults in opposite-sex marriages.
Across England and Wales, 41.2% of those with "no religion" had never been married or in a civil partnership – the highest of any religious group.
"When we account for age distribution, we can also see the proportions of adults overall who have never been married or civil partnered was highest among adults reporting "No religion" and within the black and mixed ethnic groups."
The ONS said the average age for people in same-sex marriages was 44, compared with 55 for heterosexual married couples.
For same-sex civil partnerships the average age was 53.
Marriage has become less popular among all age groups – across England and Wales, 37.9% of the population had never been married as of 2021, up from 34.6% a decade ago and 26.3% in 1991.