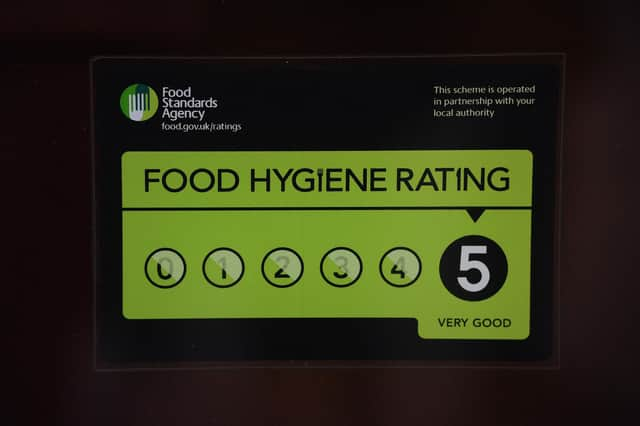 New food hygiene ratings have been awarded to two of Newcastle's establishments, the Food Standards Agency's website shows.
A1 Chop Suey House, a restaurant, cafe or canteen at 159 Kirkwood Drive, Newcastle Upon Tyne was handed a four-out-of-five rating after assessment on March 23.
And Mr Lee Chinese Takeaway, a takeaway at 5 Coquet Buildings, Blucher, Newcastle Upon Tyne was given a score of one on March 23.