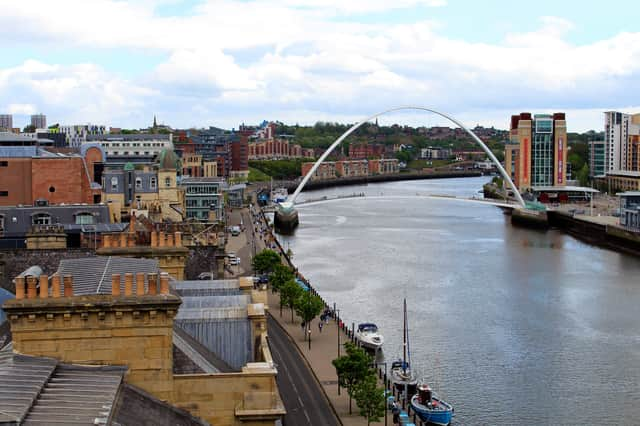 AN estate agent has predicted that house prices in the north east of England could rise another 9% by the year 2023.
Hamptons predicted that house price growth would slow in 2021, but they believe that this will pick up again in 2022 and 2023 due to improving incomes and the recovery of the economy.
The forecast was over a four year period, and from 2019 to 2023 Hampton's believe house prices in the north east will have risen 11.5%.
Over this same period, they expect house prices in Great Britain as a whole to have risen 8% by 2023.
In their forecast report, Hampton's said: "The top performer is forecast to be the North East, which ranks as the most affordable region and where prices have only risen 5% over the past decade.
"The North East also has the highest number of applicants registering for each new property, a sign of pent-up demand. By the end of 2023 we expect the North East to be the top-performing region, with prices to have risen by 11.5%.
"We also expect house prices in Yorkshire and The Humber to continue rising throughout the forecast period, reaching 4.0% annual growth in 2023."
According to the Office of National Statistics, the UK average house price increased by 8% over the year to July 2021, down from 13.1% in June 2021.
In addition to this, the average UK house price was £256,000 in July 2021, which is £19,000 higher than this time last year, following the record high of £265,000 in June 2021.