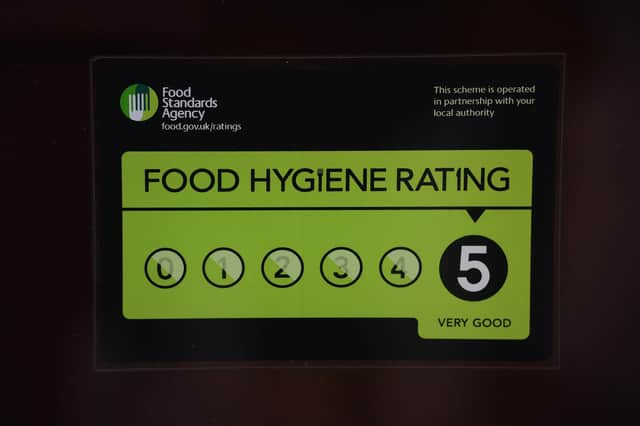 New food hygiene ratings have been awarded to two of North Tyneside's restaurants, cafes or canteens, the Food Standards Agency's website shows.
The Hidden Deli, at C/O The Auction House, Samson Close, Stephenson Industrial Estate, Killingworth was handed a four-out-of-five rating after assessment on March 20.
And Cafe 19 By Cullercoats Coffee, at 19 East Parade, Whitley Bay, Tyne And Wear was given a score of two on March 20.
It means that of North Tyneside's 280 restaurants, cafes and canteens with ratings, 223 (80%) have ratings of five and none have zero ratings.