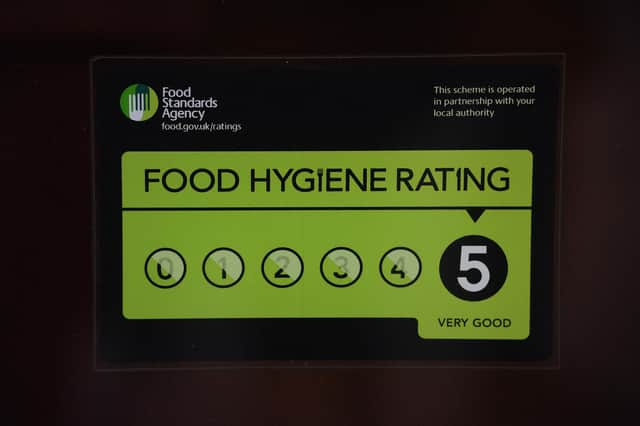 New food hygiene ratings have been awarded to two of South Tyneside's establishments, the Food Standards Agency's website shows.
The Marsden Inn, a pub, bar or nightclub at 143 Marsden Lane, South Shields, Tyne & Wear was handed a one-out-of-five rating after assessment on May 5.
And Ritrovo, a restaurant, cafe or canteen at Seaview Cafeteria, Ocean Beach Amusement Park, South Promenade, South Shields was given a score of five on May 19.