Stagecoach North East services cancelled as staff isolate
Stagecoach North East services are being affected by the number of drivers being forced into self-isolation.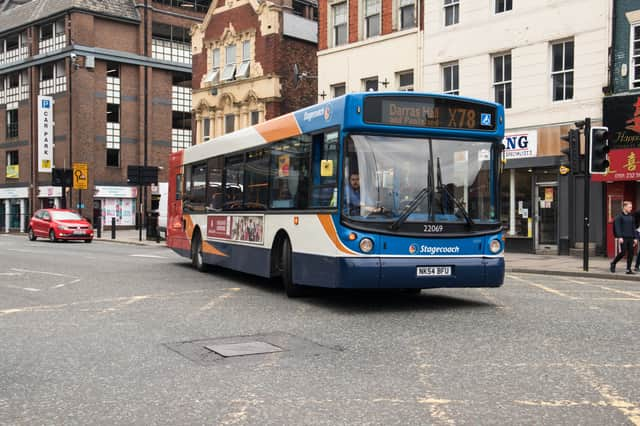 The public transport provider shared the news on its official Twitter channel, warning bus users to expect delays.
A number of buses have been cancelled already this morning, including services 3, 8 and 17.
Stagecoach has been providing frequent updates online to keep travellers in the loop.
Speaking on their staff shortage, Stagecoach said: "Due to a significant increase in the number of driving staff having to self-isolate in the North East, we are facing operational difficulties and service levels may be affected.
"Please remember to plan ahead to minimise disruption to your journey.
"Stay connected by visiting our website, Twitter page or downloading the Stagecoach Bus App, and receive live service information throughout the day."
The North East currently has the highest proportion of Covid cases in the country with one in 50 people reported to have the virus, according to the Office for National Statistics.