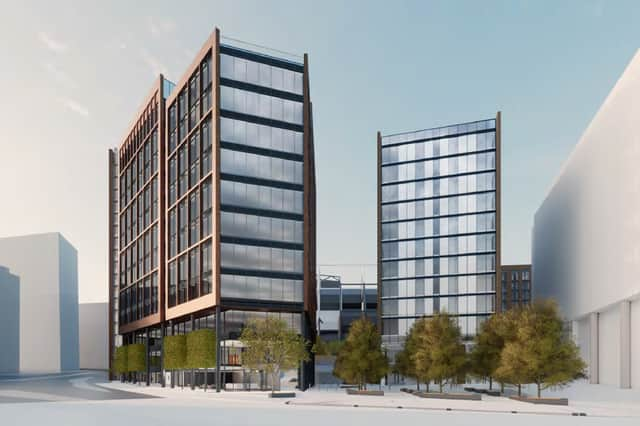 A controversial development in Strawberry Place costing £120 million is set to open in 2023. Plans include a six-storey office building and apartment properties.
What is planned for Strawberry Place?
Radisson RED Newcastle, a 200-room hotel, is one of many planned developments under the "One St James" development plan. Proposals for the Strawberry Place development also include 120,000 sqft of office space, 328 apartment properties with room for 700 residents, as well as the Radisson RED hotel.
The apartment properties will be a mixture of two student accommodation blocks and a "Private Rented Sector" block. An office block is also included in the plans. Home Group's new headquarters is set to move to the area upon completion.
Newcastle City Council approved the planning permission, despite opposition from Newcastle United football club fans.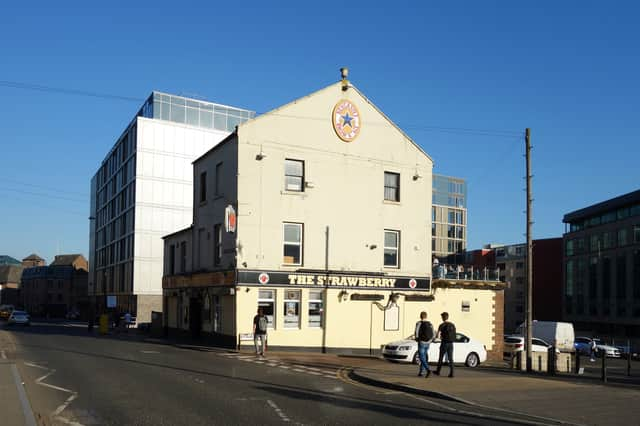 Controversy around the development
While the development has been given the green light by Newcastle City Council, controversy over what it means for the area still remains. The proposed plans bring roughly 700 jobs into the area, but at the cost of potential expansion trouble for Newcastle United's football ground, St James' Park.
Newcastle United owner, Mike Ashley, sold the land to Helios Investment Partners for £9 million.
Fans of the club have heavily opposed the Strawberry Place development, worrying that it will block the view of the stadium and hinder expansion for the club. Office buildings are planned to be built around The Strawberry; a pub frequented by Newcastle United fans.