Some of the top temporary retail jobs across Newcastle for the festive build up to Christmas
There are a series of positions available across the city as we enter one of the busiest shopping periods of the year.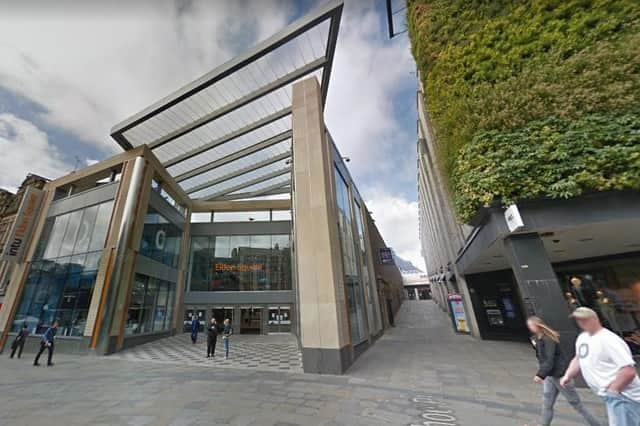 We could all do with a bit of additional money at the moment, and with Black Friday and Christmas on the horizon there are some shops offering temporary work for the remainder of the year.
Here are some of the listings and all you need to know before applying.
Sales assistant, FootAsylum
Role: Ensure customer issues and questions are dealt with in a professional attitude in a customer-first environment.
Christmas Temp Retail Associate, TK Maxx
Role: Be an ambassador for the business while remaining approachable on the shop floor. Applicants will be expected to assist with general retail roles including working on cash registers and helping customers with their needs.
Hours: Variable hours available from Monday to Sunday.
Wage: A "competitive" rate of pay.
Click here for more information. This role is based at the company's Kingston Park site.
Role: Ensure the company's famous level of hospitality continues through the festive season by assisting customers and ensure they have a quality in-store experience.
Hours: Full time, temporary contract.
Temporary Seasonal Sales Associate, Michael Kors
Role: Being a key member of the team, employees will look to offer the best possible customer experience and look to drive an in-store culture which represents the brand and what it stands for.
Christmas Temporary Sales Advisor, Warren James
Role: Create a welcoming atmosphere within the store and maximise sales opportunities while attempting to meet sales targets. The right person is expected to be able to take and follow instruction while being friendly and personable to both colleagues and customers.
Hours: This is a zero hour contract role.
Temporary Sales Advisor, H&M
Role: Be an active participant in the sales team across the store by promoting offers, campaigns and deliver a great customer experience.
Hours: 35 hours per week. This is a 12 week maximum contract.