Pupils who sat for the A Level exams in Newcastle are finally able to find out their fate this week.
But results day can be stressful for many, especially with the possibility of not getting the grades they'd hoped for and missing out on their top choice university.
There is however, at least one thing to cure that worry, by indulging in free meals courtesy of a few participating restaurants across the city including Nando's and Las Iguanas.
Besides, after all of your hard work, you certainly deserve something to celebrate on the A Level Results Day, regardless of the outcome.
Here is everything you need to know about where to eat for free on A Level Results Day 2022.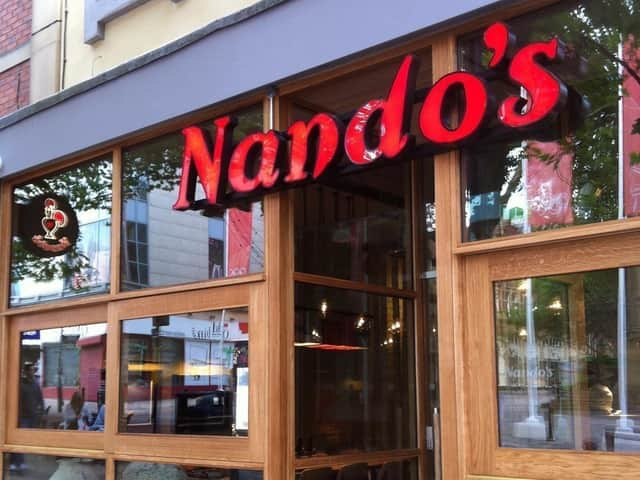 Where can you eat for free on A Level Results Day 2022 and what do you need to bring?
Nando's
It's almost a yearly tradition for Nando's to give out its Portuguese-style peri peri chicken for free to deserving students.
The popular food chain is giving away a free 1/4 chicken or starter. It's not entirely free, though, as your order must total more than £7 to qualify.
The offer is available for A Level students on Thursday 18 August.
All you need to do is bring your student ID and the results with you, via email or print out as proof.
Las Iguanas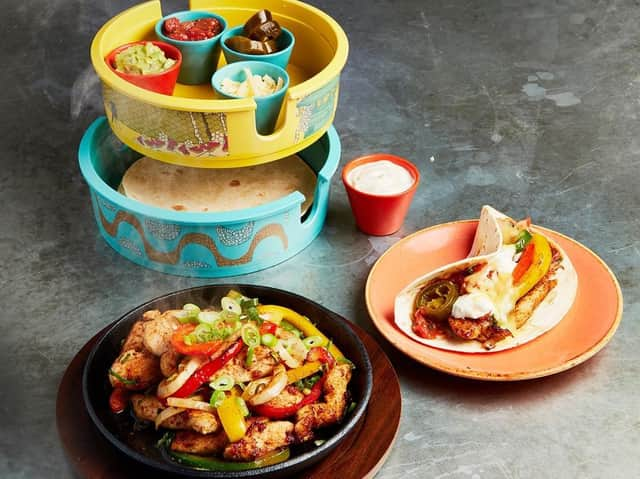 Like previous years, this Mexican food joint never fails to reward the students by offering free churros on results day for something to celebrate.
This time, Las Iguanas is giving out three complimentary churros with chocolate or dulce de leche dip for A-Level students on August 18.
Students just need to show their ID and proof of their results and there's no purchase necessary.
Pizza Express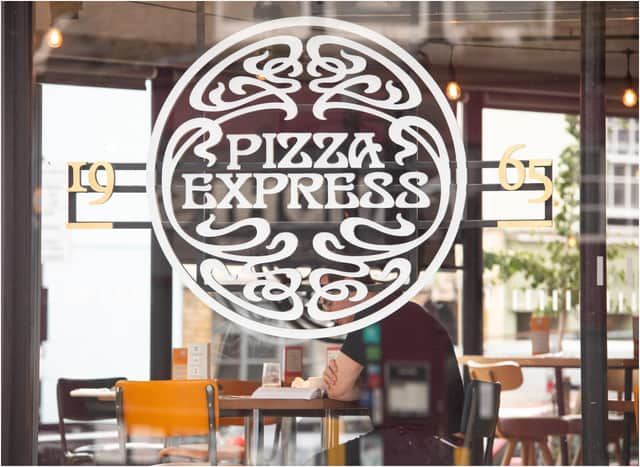 The popular pizza chain is giving out free dough balls to A Level students while stocks last, in what has become an annual tradition.
All students need to do is present their official paper or email results at the till to redeem the deal.
When will the A Level exam results be released?
They will be able to collect the results from the school or college office, with a completed permissions slip, anytime after 8am.