Christmas Day is a day which, for many, is food centered. But what if you could take the preparation side of things out of the equation?
With these five restaurants in Newcastle, your food on the big day will be brought out to you and the only thing you will need to worry about is binning the packaging afterwards.
The five restaurants are making delivery orders available through Uber Eats, an app which allows you to order food and drinks from establishments around your local area.
If you have an account on Uber, you will automatically have an Uber Eats account, but food cannot be ordered through the Uber account.
To register for Uber Eats, visit their website
Little Asia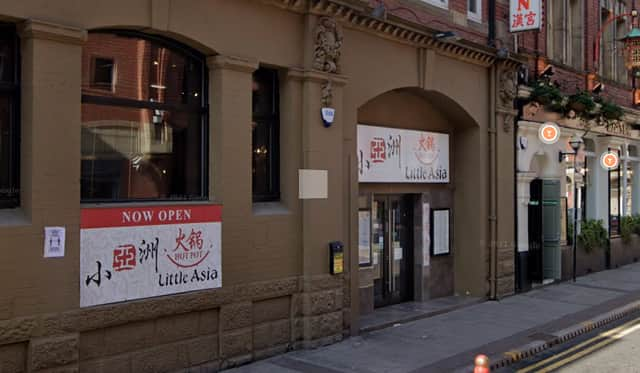 Located on Stowell Street, this Asian restaurant has a lot to offer.
With a wide selection of dishes, there is something to keep even the most fussy of eaters happy.
One of the most popular dishes, according to Uber Eats, is apparently the Salt and Pepper chips, a dish which might be worth trying this Christmas.
To check out the menu and place an order, click here
Khans Restaurant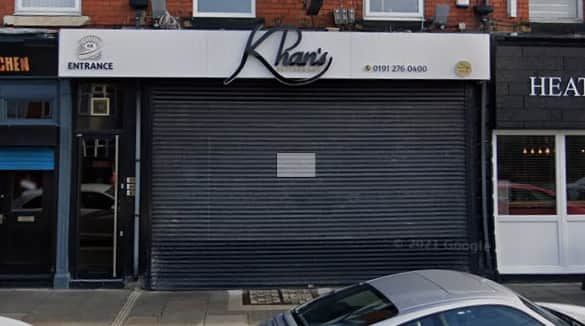 Assigned as an Indian/ South Asian restaurant, Khans has a wide selection of curries on offer.
Each curry can come with a range of meats and vegetable options, leaving plenty of options to choose from.
If you are near the Heaton Road area of Newcastle and fancy a curry on Christmas Day, then look no further than Khans.
To get your hands on a Christmas curry, click here
My Delhi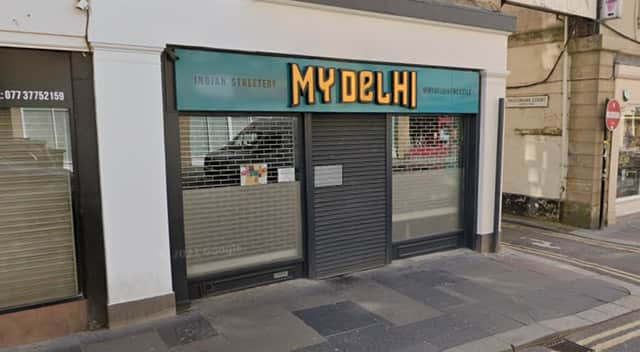 Another Indian selection, but it is also one of the most popular Indian restaurants aunts to order from on Uber Eats.
Located on Clayton Street, one option from 'My Dehli' is a street bowl which can come in both veggie and meat options.
To place your order with one of the most talked about Indian restaurants on Uber Eats, click here
Moji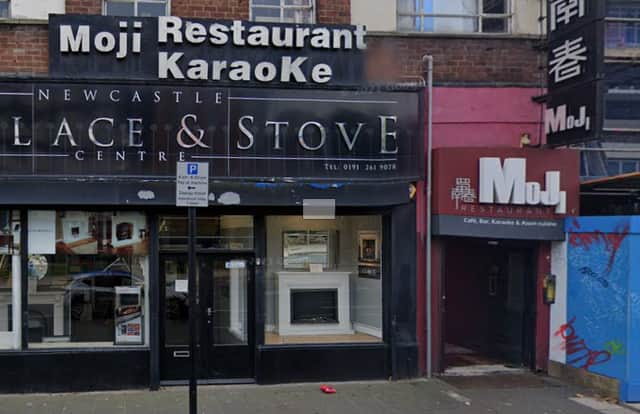 Do you anticipate that Chinese food will be a Christmas Day craving this year?
If so, one to check out is Moji on New Bridge Street.
One of the top three most ordered from Chinese restaurants in Newcastle on Uber Eats, Moji is also said to be very popular with the Geordie locals.
To get your order in, visit here
Chaophraya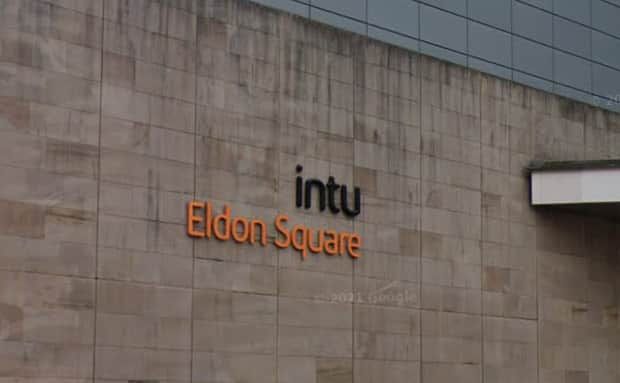 Located within Eldon Square shopping centre, this Asian/ Thai restaurant has a wide selection on its menu, including some festive nibbles.
One of these 'nibbles' is Pigs in Blankets, something which can never go down badly and particularly fitting for you Christmas Day meal.
Browse the menu and place your order by clicking here