100% of Geordies happy to be living on Tyneside
The results are in from NewcastleWorld's Big Christmas Survey 2021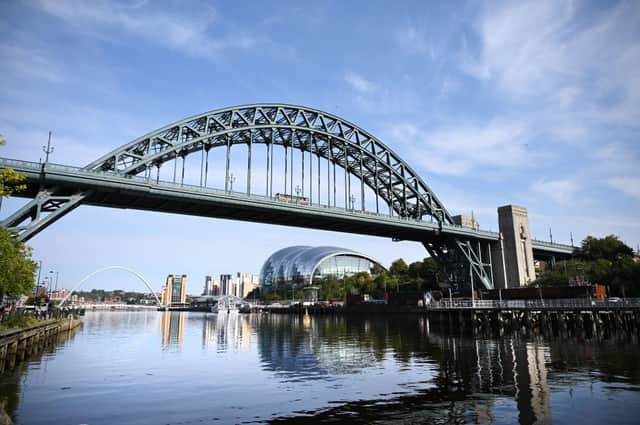 Christmas Day has finally arrived and there's plenty for Geordies to be excited about.
Presents under the tree, family back together again and turkey in the oven, it truly is the most wonderful time of the year.
However, the wave of optimism sweeping over Newcastle today isn't just because Father Christmas has been to visit overnight.
Earlier this month NewcastleWorld polled its readers in our Big Christmas Survey 2021 on what life is like on Tyneside.
Despite another tricky year that has seen lockdowns, major event cancellations and a recent jump in Covid cases, 100% of respondents said they were happy to be living on Tyneside.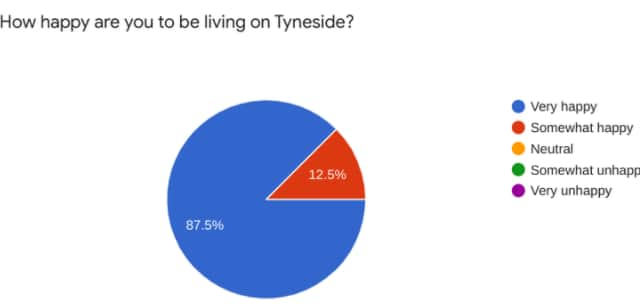 There's certainly a lot to love too.
From the glorious coastline along Tynemouth and Whitley Bay to the views over the bridges of the River Tyne and green spaces from Saltwell Park to Jesmond Dene, Newcastle really does it like nowhere else.
We think it's pretty fair to say the people are some of the country's best too, with a sense of community running throughout the region.
With booster vaccinations kicking in, a new era starting at St. James' Park and investment into council projects, that sense of Geordie pride is set to blossom even more.
People will be around to see all of that too with just 6% of respondents stating that they had any intentions of moving away from Newcastle in the next five years.
Merry Christmas, Newcastle!