The summer holidays have finally arrived and Geordies are flocking to Newcastle Airport for a getaway.
There has been a lot of turbulence across the UK when it comes to airport logistics so far this year, but Newcastle Airport has avoided the disruption and delays seen elsewhere.
Airline companies including Jet2.com, TUI, British Airways, Ryanair, EasyJet, Aer Lingus and AirFrance all operate from the North Eastern travel hub serving destinations across the continent and globe.
For many families, a trip abroad in 2022 will be the first time out of the UK since the beginning of the Covid-19 pandemic.
Whether you are feeling rusty having not travelled in so long or are just worried about disruption, here are the seven things you must know before travelling from Newcastle Airport.
There's Metro disruption this summer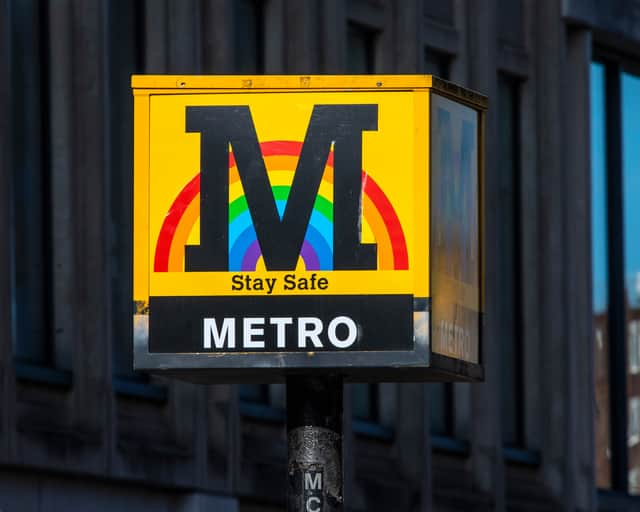 Geordies are lucky in that it is super easy to get to Newcastle Airport on the Metro.
The Tyne and Wear Metro serves the airport with frequent trains that take just half an hour from the city centre.
However, for a large part of this summer line closures are in place to allow for modernisation works.
No trains will serve stations between St James and Tynemouth in both directions until Saturday, July 30. Local bus services are accepting Metro tickets and passes on those days.
Anyone travelling by Metro to Newcastle Airport should check the service's Twitter account for any disruption before making a journey.
Don't arrive earlier than your airline asks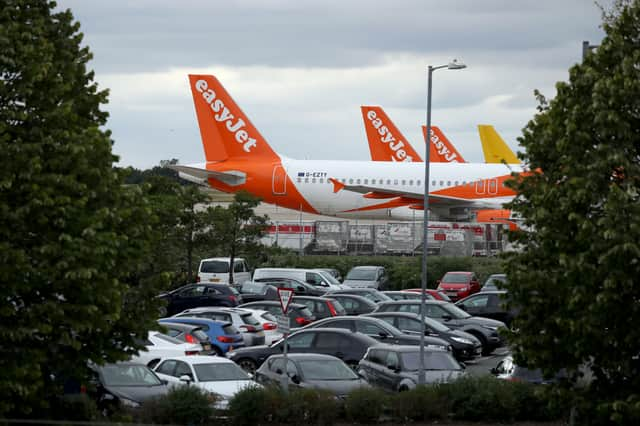 Disruption across the country may have travellers wanting to arrive at Newcastle Airport hours and hours in advance.
However, the airport is asking passengers to only arrive at the time stipulated by their airline.
Airport staff are reminding the public that 99% of customers get through security in six minutes or less and, to keep that system efficient, there's no need to arrive earlier than asked.
Read-up on car park drop-off charges
If you are being dropped off or dropping someone off at Newcastle Airport, be aware of the costs that come with the Express zone.
It costs £4 to use the Express car park for 10 minutes and that climbs to £6 for half an hour. Fees then increase at regular intervals up to £40 for four hours.
A free drop-off zone is available in the Short Stay 2 car park, which is free for 15 minutes.
Take a face mask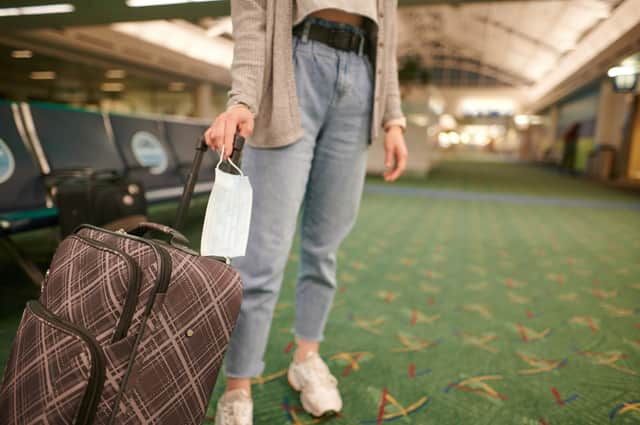 The months of lockdown and compulsory face masks may seem in the distant past.
However, to travel on some airlines it is compulsory to wear a face covering whilst on board.
To save a last-minute panic at boarding, be sure to take a face mask in your hand luggage.
Familiarise yourself with security rules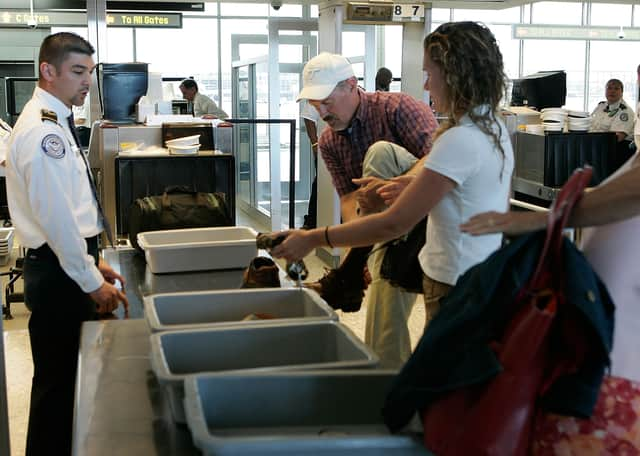 Last week Newcastle Airport issued a statement reminding passengers to familiarise themselves with the rules for passing through security.
These include ensuring all liquids are under 100ml and placed within a clear plastic bag, with electronics including laptops, hairdryers and chargers removed from hand luggage before security.
A lack of compliance with the rules at security checkpoints led to some of the major disruption seen at airports such as Manchester Airport and Gatwick Airport earlier this year.
Pack an empty water bottle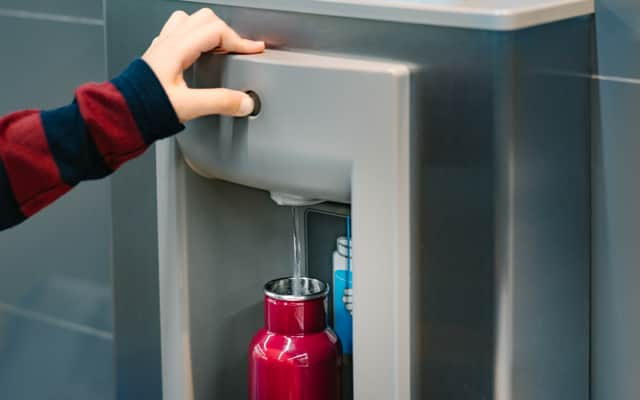 It's a record-breaking summer on Tyneside for heat.
As the city baked in temperatures close to 40 degrees this month, Newcastle Airport reassured customers that tap water was available from all of its food and beverage outlets.
Travellers should take an empty water bottle with them to fill once through security.
Check the Newcastle Airport Twitter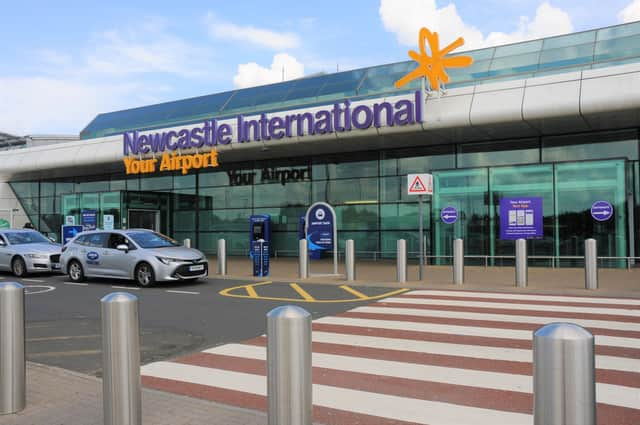 Newcastle Airport is very active on social media and regularly updates its Twitter page.
Any urgent updates will be posted online, so passengers should check before their flight.
The airport's customer service team also reply to quick questions from customers on the social media platform.