Aldi is set to offer up more jobs in North Tyneside, with the recent expansion adding more to the local economy and job opportunities pool.
The UK's fifth-largest supermarket is currently recruiting for four Assistant Store Manager positions.
Stores which are looking to fill the positions in North Tyneside include those located on South Road and Morpeth Road.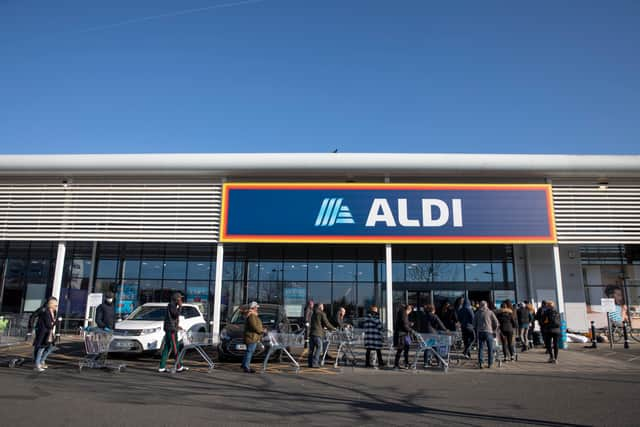 Aldi's Store Assistants are said to be paid £10.10 an hour and £11.25 for those inside the M25, with the supermarket offering paid breaks to all colleagues.
Kelly Stokes, Recruitment Director of Aldi, said: "We are really excited about creating even more jobs in North Tyneside.
"Aldi's increased popularity and customer demand for quality products allows us to keep growing and create more employment opportunities across the region.
"Working at Aldi means more than just having a job - we really care about our colleagues, both personally and professionally.
"On top of our competitive pay and benefits package, Aldi continues to offer a great working environment and real opportunities to progress within the business."
Those wishing to learn more about the opportunities with Aldi can visit their website.