A huge boost for Newcastle and the whole of the North East is confirmed today with 200 brand new high-tech jobs coming to the region.
Invest Newcastle is part of the Newcastle Gateshead Initiative and has been working with global tech group Credera on establishing a presence in the region over the last nine months.
Credera is headquartered in Dallas, USA but works with a team of consultants across the globe.
It is hoped that the opening of a new office in Newcastle's city centre will broaden the group's reach and further cement the city's position as a leading UK tech hub.
Invest Newcastle has been supporting Credera with their move, showcasing the city's position as the UK's Smartest City in the Smart City Index and one of the top ten most important tech hubs in the country, according to Tech Nation 2021.
Credera was also introduced to the North of Tyne Combined Authority where they were able to access an Inward Investment Grant of £1 million to support the creation of 160 high skilled roles.
Chris Dean, Credera's CEO in the UK said: "Launching our Newcastle office marks the start of another exciting chapter in the Credera story.
"We believe that the city's growing tech scene will open the door to new and exciting opportunities for our people and clients alike, and we look forward to welcoming new and diverse perspectives to our community."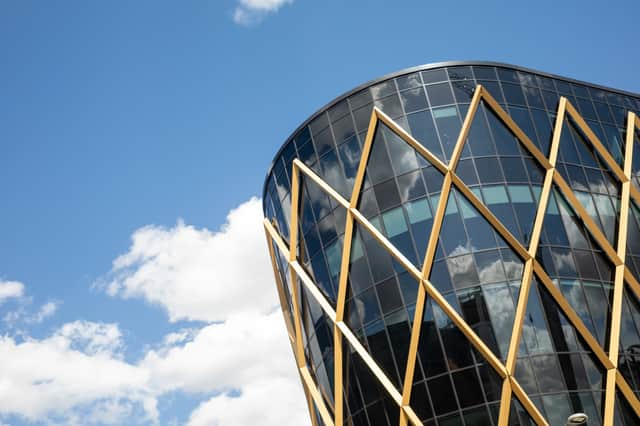 Credera will be moving to The Catalyst building on Newcastle Helix, a 24-acre city centre development that brings together industry leaders, businesses, and top researchers.
Jen Hartley, Director of Invest Newcastle at NewcastleGateshead Initiative said: "We're absolutely delighted to welcome Credera to the region and to Newcastle Helix where they'll be part of a vibrant eco system of innovation and data.
"We've worked side by side with the team and with the wider Omnicom Group, since autumn 2021 when we helped to build the case for this global digital and tech player's move to Newcastle.
"Credera's arrival in the region is significant in terms of our region's reputation as a home of choice for digital and tech sector businesses and is testament to the quality reputation the region has established worldwide which will be further boosted by the addition of Credera.
"We will continue to support their teams as they work to put down roots in the area and as they reach out to our region's talent, offering high-quality roles across a range of disciplines.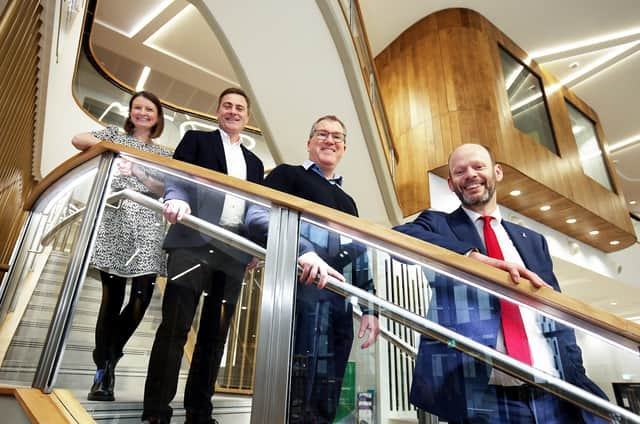 "We are delighted that they will be joining our collaborative community of innovators, playing a pivotal role in the growth of our sector as well as creating jobs and opportunity for our people."
North of Tyne Combined Authority Mayor, Jamie Driscoll added: "This is what getting things done looks like. Initially, one hundred and sixty new, good, local jobs; one hundred and sixty lives changed for the better – thanks to Credera, Invest Newcastle, and our funding.
"Across the overall 200 jobs being announced, Credera is actively recruiting experienced consultants and engineers with expertise in cloud, data, and software engineering, who are looking for a fast-growing, mission-driven, and values-oriented firm."