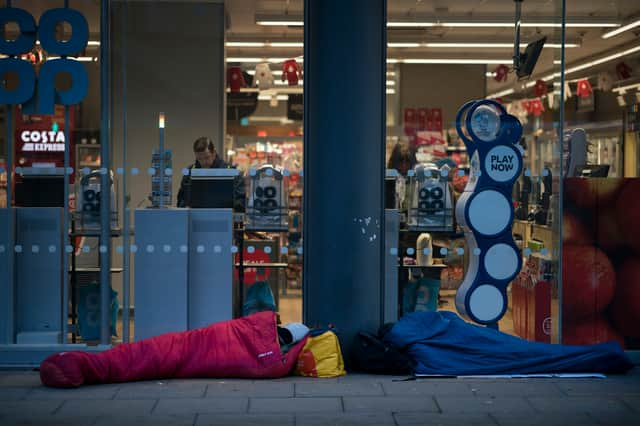 A housing organisation is set to receive a £1.3 million boost to support people at risk of homelessness in Newcastle.
Tyne Housing, in partnership with Newcastle City Council, The Department of Levelling Up, Housing and Communities (DLUHC) and Homes England are investing over £1.3 million in developing accessible accommodation.
The partnership will also provide support services to those at risk of homelessness across Newcastle.
As part of the government's Rough Sleeping Strategy, the £1.3m will support the development of Byker Bridge House, creating a central "hub" providing crisis information and specialised support.
It will also provide advice and access to health services, with the aim of breaking the cycle of homelessness and support people independently.
Almost 4,000 households in the North East were made homeless or threatened with homelessness between July and September 2021 according to statistics from the Ministry of Housing, Communities and Local Government (MHCLG).
Separate government statistics released in February revealed that nine people were estimated to be sleeping rough in Newcastle upon Tyne on a single night in autumn 2021.
CEO at Tyne Housing Steve McKinlay said: "Tyne exists to provide housing, support, healthcare and more to people of the North East. Since 1973, we've helped thousands of local people access safe, secure housing and support during what is often a crisis point in their lives.
"The most recent figures released by MHCLG show we still have an ongoing challenge in the North East, and as the cost of living continues to rise, there is a real danger that more people could be faced with homelessness.
"We remain focussed on delivering our Rough Sleeper Accommodation project, and we're thrilled that this investment – and work that is underway developing Byker Bridge – will allow us to support more people at risk of homelessness, strengthening our partnership with the City Council as well as our national partnerships with Homes England and the DLUHC.
"Our work to develop Byker Bridge House into a hub for those at risk of homelessness, or who have found themselves without a roof over their head, will focus on providing rapid rehousing pathways that connect people to the agencies and expertise that they need to move forward positively and with the right help in place to ensure they achieve long-term stability too."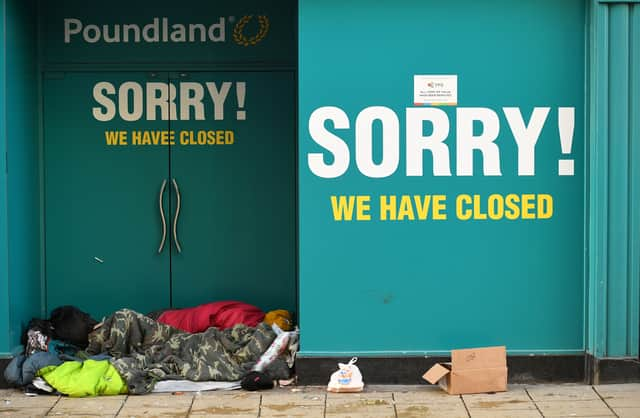 Newcastle's Byker Bridge House project first opened in 1995 to provide emergency accommodation to people experiencing homelessness in Newcastle.
In 2008 it received a £1.9 million investment to fully redesign and rebuild the service on its current site in Byker.
Cllr Linda Hobson, Cabinet Member for Housing and Regulation said: "This year the City Council will directly invest over £5m to help make sure homelessness in Newcastle is rare, brief and non-recurring.
"We are keen to support key partners in the city, like Tyne Housing, to attract investment to deliver good quality homes and support that helps people to break the cycle of repeated homelessness."