Delta Plus Covid variant on the rise in North Tyneside
The variant is growing in prevalence.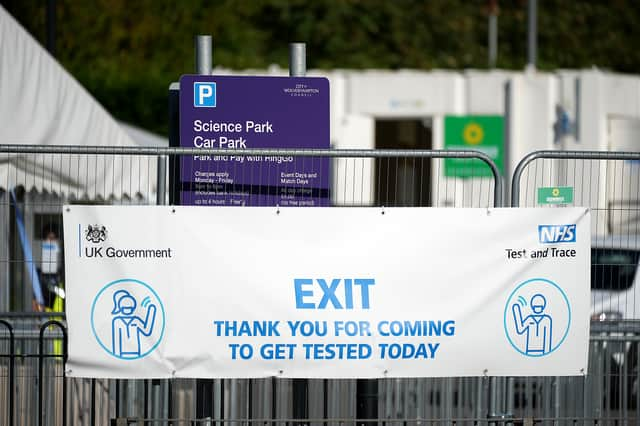 The mutated form of coronavirus known as 'Delta Plus' is continuing its spread across England.
The strain, officially named AY.4.2, spreads more easily than other variants and is increasing in prevalence across the country.
Officials designated the strain a 'variant under investigation' on October 20.
Scientists are still working out whether it is more transmissible or whether there are other factors helping it to spread.
Vaccines are proving as effective against Delta Plus as they are against other Delta variants, two separate studies have found.
Preliminary findings from the Wellcome Sanger Institute, one of the research bodies that works with the UKHSA, show potential hotspots for the variant.
It analysed more than 36,000 positive Covid-19 tests from the week to November 13.
In North Tyneside, 49 of 246 cases were found to contain the variant, coming in at a percentage of 19.9%.
It makes North Tyneside the 51st worst affected local authority out of all 311 in the UK.
Other areas of Newcastle are currently less affected.
Newcastle itself recorded a Delta rate of 7.8% with Gateshead coming in at 7.5% and South Tyneside at 9.7%.