'Devastating': Parents of Ella Henderson share pain as Newcastle Council fined over tragedy
Newcastle City Council pleaded guilty to a charge relating to the death of the six year old, who was killed by a fallen tree at a Gosforth school in 2020.
Watch more of our videos on Shots!
and live on Freeview channel 276
Visit Shots! now
The family of Ella Henderson, who was crushed to death by a tree in the playground of a Gosforth school, spoke of their "indescribable" pain as Newcastle City Council was fined £280,000 for failings.
The local authority pleaded guilty to a charge under section 3(1) of the Health and Safety at Work Act, relating to Ella's death on September 25, 2020 at South Tyneside Magistrates Court today.
Ella was just six years old when a willow tree fell on her in the playground of Gosforth Park first school. A pathologist found that the Year 2 pupil had died of crush asphyxia.
Newcastle City Council was responsible for the maintenance of the tree that caused the shocking tragedy and it had been flagged as needing further inspection by council workers in 2018.
These inspections did not happen and the tree, which fell in winds of 38 mph, was found to have significant decay including signs of fungi - which should have been flagged, the court determined.
A number of other classmates sustained superficial injuries, but Ella was taken to the RVI hospital by air ambulance where she died in the early hours of the next morning.
Ella's parents Vikki and Neil attended court via videolink.
'All we did was what every other parent does every day'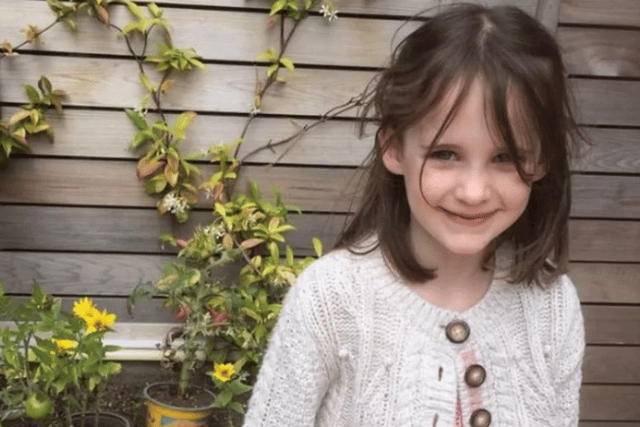 In a victim impact statement, Vikki said that there "was not one thing" the family would have changed about their lives before the tragedy. She said: "We had two happy, healthy, little girls who were just the best of friends and life was amazing. Having lived that life, we now live with a complete hole in our lives.
"Taking her big sister places now and knowing how much she would love everywhere we go and taking photos without her is heartbreaking. It's not just the big things like birthdays, holidays and Christmas, it's also all the small everyday things like not washing her clothes, not buying her toys or clothes but knowing what she'd love, not setting her place at the table or booking a table in a restaurant for four. It's just a constant reminder, not that we will ever need one, that she's not here.
"Seeing everyone's life move on and their kids and her friends getting older while we stay still; always with a six-year-old who will never get her front teeth is devastating.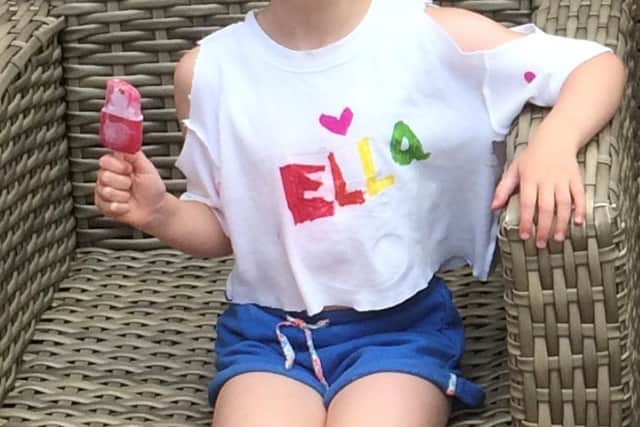 "When you lose a child you live two lives. The one you should be living and the life you have to live. Knowing how happy we would be and what we would have done in the last two years compared to the life we've had to live couldn't be further apart.
"The hardest part is that all we did was what every other parent does every day. She should have been so safe at school and knowing that I'm the only one who doesn't get to pick their child up every day is just the worst feeling."
'Unreserved apology' from Newcastle City Council
Newcastle City Council offered an "unreserved apology" to the family of Ella and has made changes since her death - these include extra training and a staff restructure.
Ben Compton, representing the council, said the parent's statement "made hard reading, even to the most battle-weary lawyer" and said that "failings were fully accepted".
The council was fined £280,000 for their shortcomings, with a further £8,201 in costs which they have been given 15 months to pay.
It was ruled that if a profit-making company had been guilty of the tragedy, the fine would have been £800,000 but District Judge Zoe Passfield had to be aware that the council was responsible for services to the public, hence the lower fine.