Climate activists across the UK have taken to the streets in protest of Black Friday.
In the North East the activists created blockades at Amazon warehouses in Darlington and Newcastle.
We have exclusive pictures directly from the demonstrations.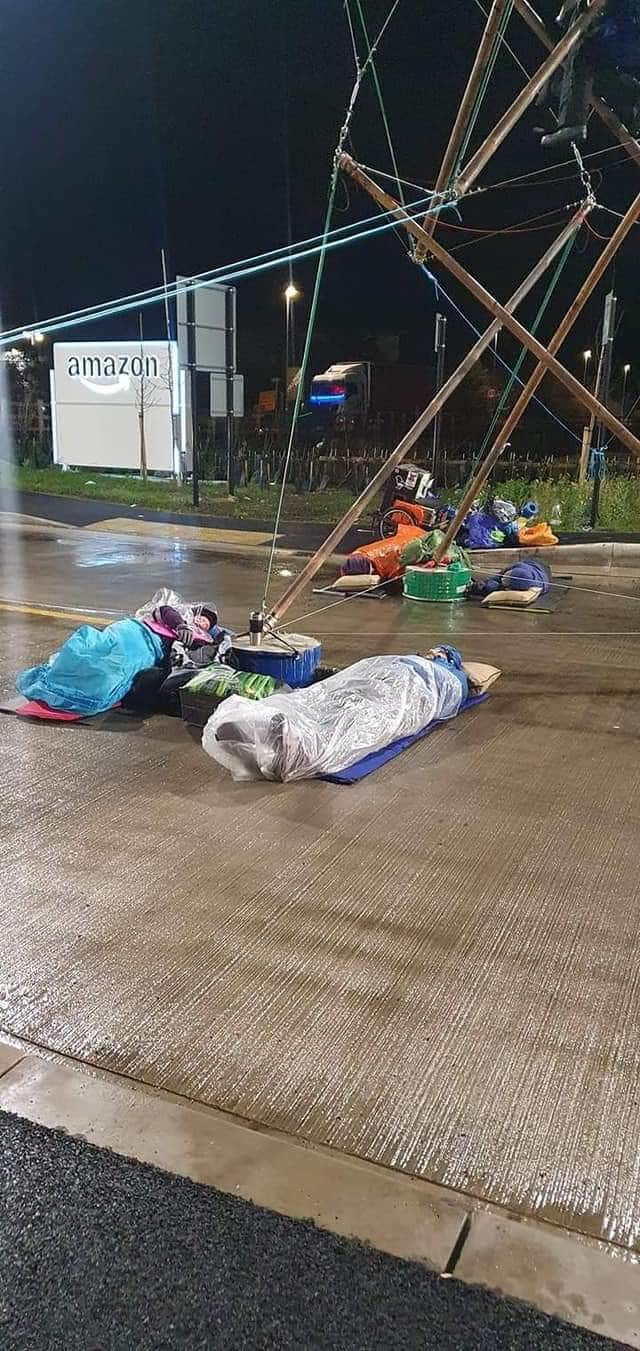 The aim is to disrupt the deliveries of the thousands of products expected to be dispatched in light of the Black Friday deals.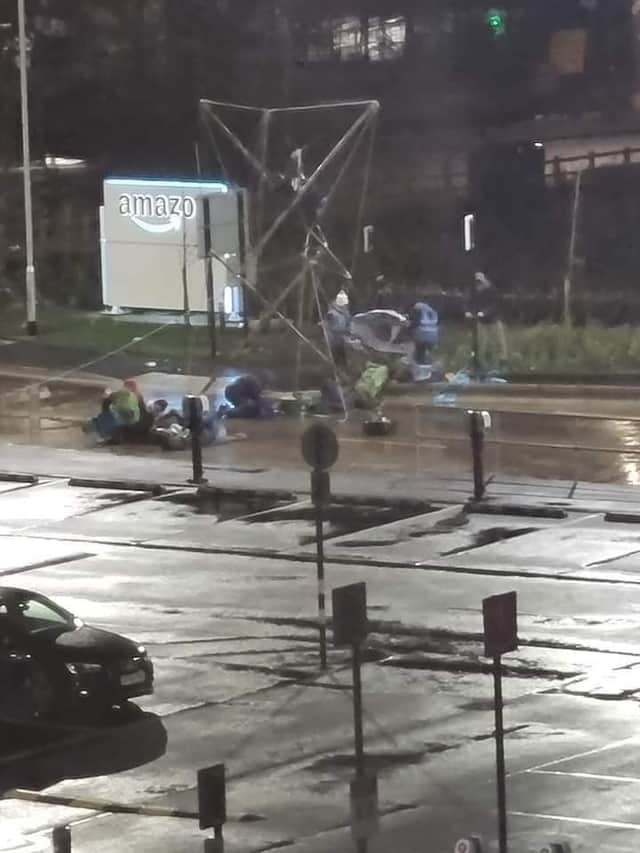 The activists have attached weights to themselves and have reportedly said they do not plan to move for up to 48 hours.
After receiving criticisms in the past for affecting the lives of the general public they ensured the public that the staff would not be affected.
"The staff should be unaffected, we don't know what the response of the police is going to be."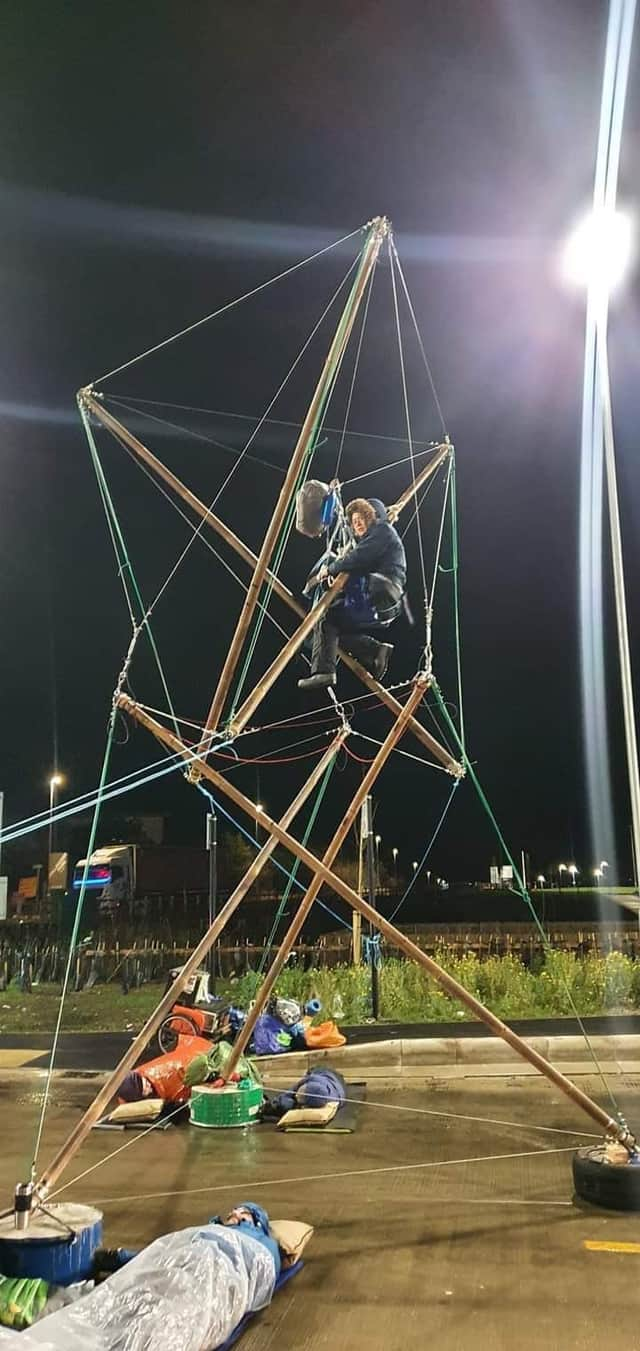 An activist can be seen attached to the blockade to avoid police and amazon workers tearing it down.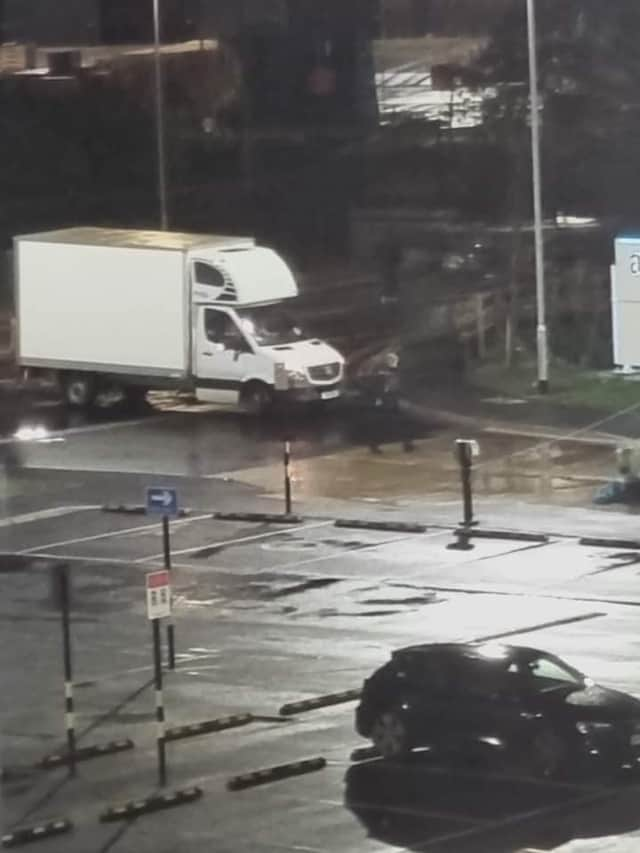 Protesters arrived late last night to set up the blockade, and slept through the Storm Arwen weather.