MTV reality television series, Geordie Shore first began in 2011, revolving around the lives of a group of young people in Newcastle.
Over the years, the show has had many cast changes, from certain cast members leaving the show, and brand-new faces joining.
While some new cast members haven't gone down as well with the fans, others have been welcomed and loved from the offset.
One of those is Scott Timlin, who is otherwise known as Scotty T. A friend of main cast member Gary Beadle, Scott was apparently always around the Geordie Shore cast in the early days, before becoming a permanent member of the main cast in series four in 2012.
Scotty T had a break from Geordie Shore after series 15, however he soon returned for two special series - 18 and 19.
In 2022, another special series of the show was announced, Geordie Shore: The Reunion Series in which cast members across all series reunite. Fans were happy to see the return of much-loved Scotty T.
Geordie Shore: The Reunion Series is currently filming for a second season, which will revolve around the cast members as they have grown up - some of which are now parents.
However, according to The Mirror, Scotty T has not been asked to return due to his "party boy" behaviour, as the show hopes to go in a new direction.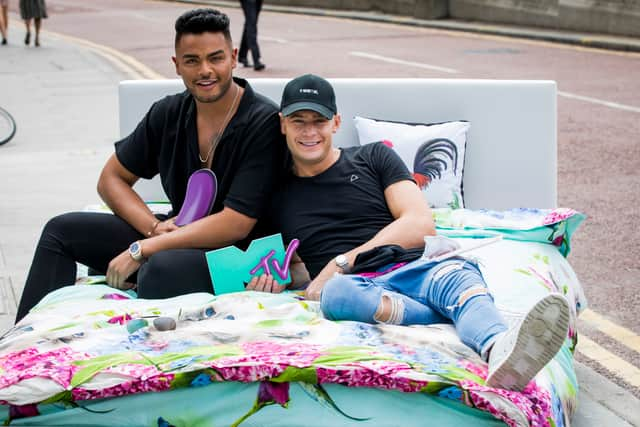 Scotty T is not the only Geordie Shore cast member who has reportedly been axed, as Marty McKenna and Abbie Holborn are also among names that have been said to be axed from the series.