Beyoncé fans looking to buy tickets to see the star on her Renaissance tour in Sunderland have slammed ticket sellers for the use of dynamic pricing on her Sunderland date.
Fans of the 'Cuff It' singer, who made history as the artist with the most ever GRAMMY Awards on Sunday, were at their computers at 10 am on Tuesday as general sale tickets for the Renaissance tour UK dates went on sale.
A series of pre-sale tickets had already been made available via sites such as 02 and LiveNation, but hundreds of thousands across the country were still wanting a ticket ahead of the general sale.
As the dust settles on the ticket rush, a small number of tickets remain available for the Sunderland show but the price of them has led to criticism from locals and demands that local MP Bridget Phillipson escalates the matter - here's what's gone on.
When is Beyoncé playing at the Stadium of Light in Sunderland?
In case you've been living under a rock this week, Beyoncé announced her Renaissance UK tour dates last week, which included a stop at the Stadium of Light in Sunderland.
The confirmation of a show in the North East left some in other parts of the country where the star isn't playing upset and a slew of hate being sent towards the region.
Beyoncé will play at the Stadium of Light on Tuesday, May 23, 2023.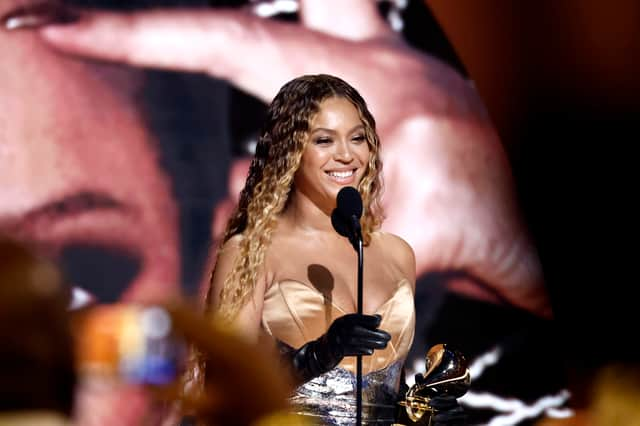 What is dynamic pricing - and what does Ticketmaster have to do with it?
A dynamic pricing system means that the price of tickets changes depending on the demand and interest from potential gig-goers in buying them.
The system is regularly used in the US due to widespread ticket touting but is now becoming more and more regular in the UK. A Ticketmaster statement explaining the process in regards to Harry Styles shows last year read: "These tickets vary in price driven by demand from fans, similar to airline tickets and hotel rooms.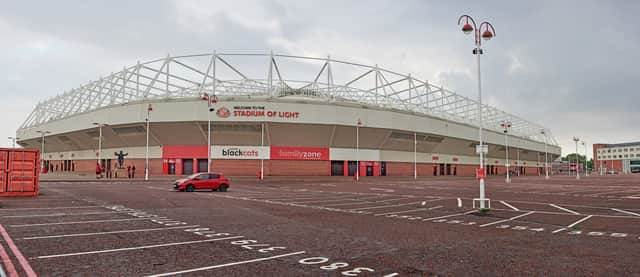 "We give fans an opportunity to safely buy official tickets for the events they love, right up to the date of the show."
The hope is that dynamic pricing fights off ticket scams and touts, but some say the sharp price rises following demand may force fans into paying much above the initial price.
When asked about the situation of dynamic pricing in regards to the Beyoncé show at the Stadium of Light, Ticketmaster told NewcastleWorld that event organisers set the pricing strategy and price range paramters on their tickets, which includes fixed and market-based price points.
What have fans said about buying Beyoncé tickets in Sunderland?
There are a small number of tickets still available to watch Beyoncé at the Stadium of Light, mostly platinum and VIP experiences.
Unreserved standing tickets are currently priced from £210 each when general admission pitch standing was first advertised at £95.
One Twitter user said: "It's about time Ticketmaster stopped ripping off fans by increasing the price of tickets due to demand. Would have loved to have seen Beyonce in Sunderland but the tickets left are priced crazily. Nearly £300 for standard tickets and thousands for others."
Another added: "See Ticketmaster is using Dynamic pricing for Sunderland Beyonce tickets, standing tickets over double the face value cost. Dynamic pricing is the biggest con and be nice if MPs brought this practice up @JulieElliottMP @bphillipsonMP."
Fans looking to buy tickets in Edinburgh, London and Wales have also shared concerns over dynamic pricing.
NewcastleWorld has asked MP for Houghton and Sunderland South Bridget Phillipson about the matter.