The coaches of football-loving Tomasz Oleszak, who died in a suspected murder in Gateshead last week, have been left "humbled" by generous donations to his family that have now reached over £24,000.
The 14-year-old was found by emergency services last Monday night with an injury consisted to that of a bladed article. He was taken to hospital, where he died in the early hours of Tuesday, October 4.
A murder investigation was swiftly launched with officers arresting a 14-year-old boy on suspicion of murder and a 13-year-old girl on suspicion of helping an offender. The teenager charged with murder appeared in Newcastle Crown Court for the first time on Monday, October 10 ahead of a trial preparation next month. He cannot be named due to his age but is due to appear back in court for a plea and trial preparation on Tuesday, November 8. A provisional trial date has been set for Tuesday, March 21 with a time estimate of 10 days. The court also heard that the majority of witnesses in the case were young people with nine or ten people either in the process of giving or having given pre-recorded interviews.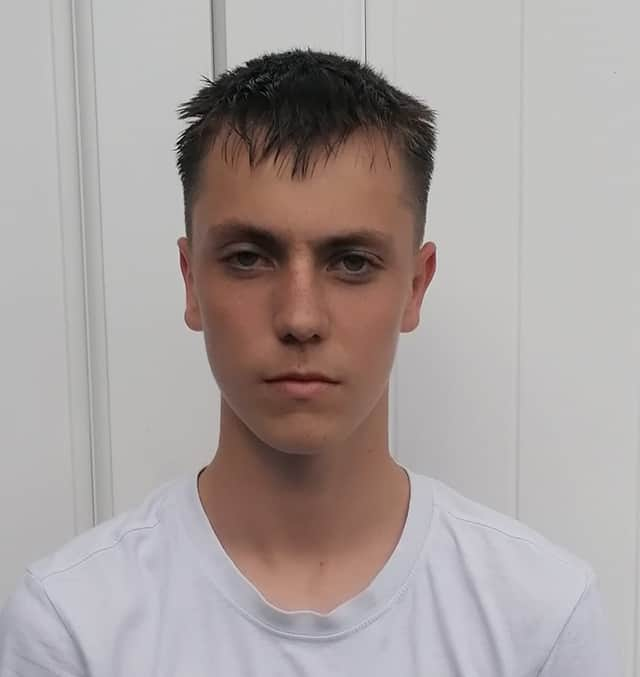 A fundraiser to help support Tomasz's parents and siblings was launched shortly after his death by coaches at Gateshead Cleveland Hall CA where the "passionate footballer" and Newcastle United fan played for the youth team. In less than a week, over £24,000 has been raised with 1,600 people sending in donations.
Many local football clubs have come together to send donations, as well as members of the community who knew the 14-year-old. One donor wrote: "On behalf of the players, parents and coaches at Consett Steelers U16s, our thoughts are with Tomasz's family, friends and all connected with Cleveland Hall FC. RIP Tomasz."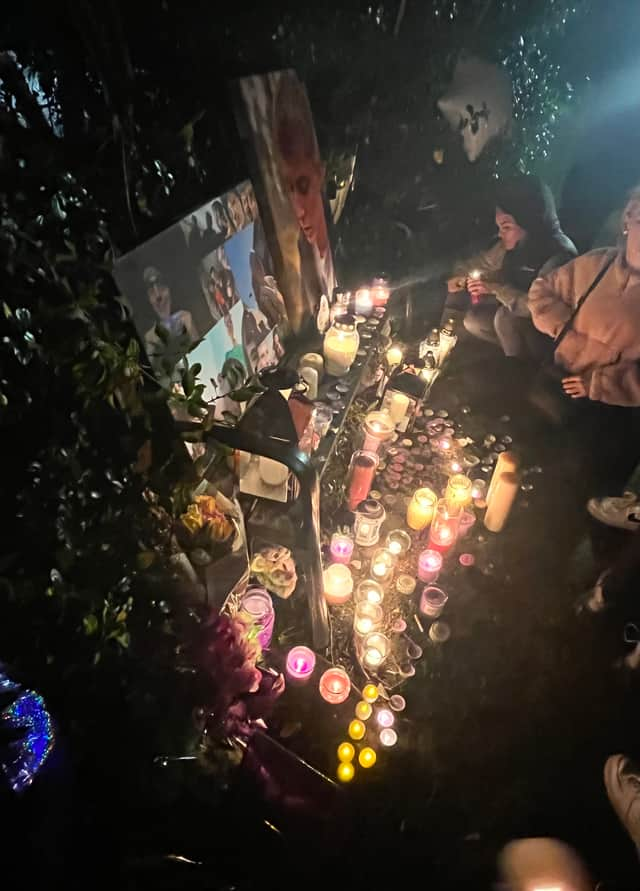 Another said: "As team manager at Redby CA Football Club, you never know if one of my player's parents may need similar help."
Others in the community wrote "although I don't know the family, I'm the mum of a 12-year-old boy & this is the worst possible thing I can imagine" and "I'm glad I had the pleasure of knowing you, my son's broken that you're gone such a lovely child this should never have happened I'm so sorry".
Writing an update on Monday, organiser Paul Howson said: "We never imagined how far this would go, we know it won't bring Tomasz back but it will give his family some support in a time they shouldn't have to be living right now. Please keep sharing and supporting we are so humbled by you all."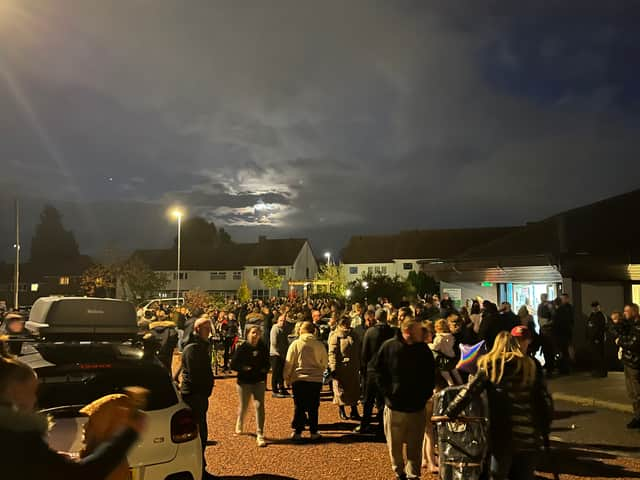 Tributes to the "kind and caring" teenager have come pouring in after his death last week, which shocked the local community and people across the nation. An emotional vigil was held at Springwell Community Centre on Friday night with hundreds, if not thousands, coming out to light a candle and lay flowers in honour of Tomasz. Lisa Loan, who runs Springwell Community Centre, told ITV: "People are walking around heavy-hearted because you hear of things happening that aren't in your area. But for it to be happening on your doorstep is mind-blowing. Some kids will be suffering from anxiety with not wanting to go out. It has been a massive shock."
You can donate to the fundraiser for Tomasz's family here.