Graham had set a target of £1,500, which people could donate to via his JustGiving page.
Graham has taken on this challenge of cycling from London to Paris three times, each time to raise money for Myeloma UK, as he has worked closely with myeloma patients over the years as a consultant haematologist.
However, Graham managed to hugely surpass his target by over £1,000, as he raised a whopping £2,520.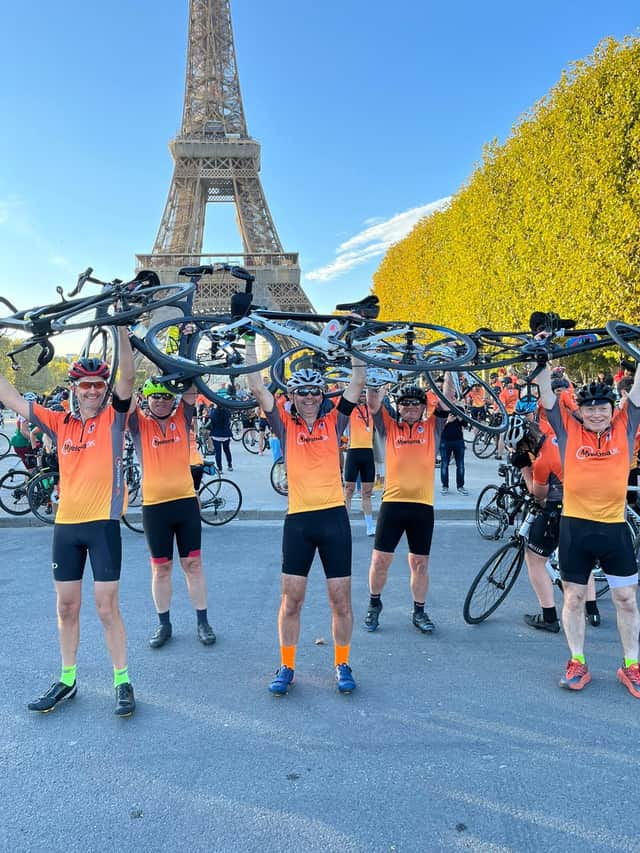 He said: "The 2022 London Paris Ride was just such a fantastic, fabulous experience. We had 12 patients on the ride, relatives, lots of brilliant people from the pharmaceutical industry and healthcare professionals. The smiles, the tears, the stories, the experience and all the people were amazing. I made many new friends. It was an honour and a privilege to cycle with each and every one on the ride."