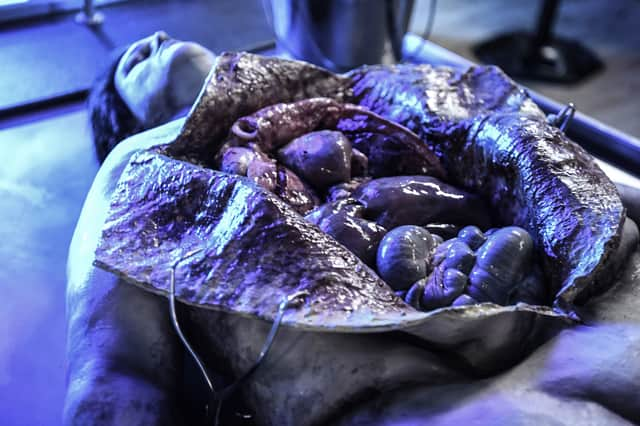 There's a one of a kind day out coming to Newcastle as the UK's first immersive post-mortem experience arrives in town.
The event looks to be just as spine-tingling and gruesome as its name sounds.
The Post Morterm Live will take spectators through a mock-up crime case as they try to identify a victim's cause of death, the website states:
It will be held at The Village Hotel on January 16, 2022 with two sessions taking place, an AM event from 10 am to 2:30 pm and a PM event from 4 pm to 8:30 pm.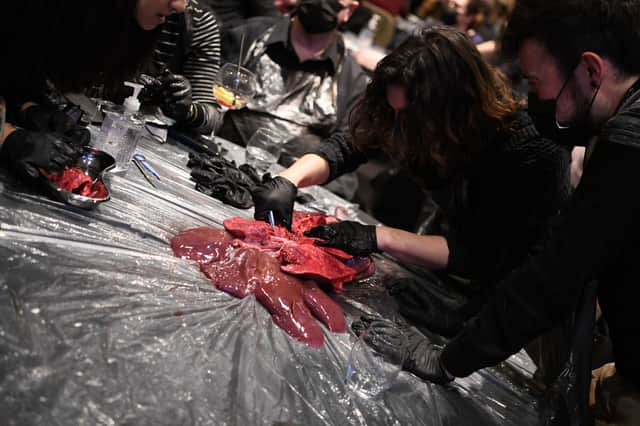 General Admission tickets cost £73 with discounted tickets priced at £53.
The created storyline for the event is as follows: "On Friday 18th December 2021 human remains were found in a ditch in a track alongside farmland in Norfolk.
"The body has since been identified as that of Rachel Harris.
"Reported missing in mid-November 2021 she was last seen near her home on CCTV at a petrol station in Battersea at 23.41 on 1st October 2021.
"Police were alerted to a body as dog walkers spotted the remains.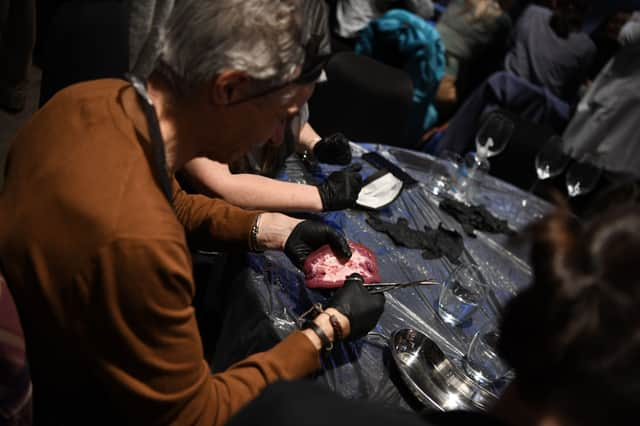 "Rachel's body was found singed, highly decomposed and wrapped in a piece of carpet over 120 miles from her London home.
"Join us at The Post Mortem Live 2022 as we seek to explain the sequence of events that lead to the demise of Rachel and determine the pinnacle cause of death."
The experience seeks to give spectators an insight into forensics and pathology and there will be emotional triggers.
The audience will analyse stages of decomposition, examine laceration markings, analyse soil and rock samples and piece together microscopic evidence.
Tickets for The Post Morterm Live Newcastle can be purchased here.