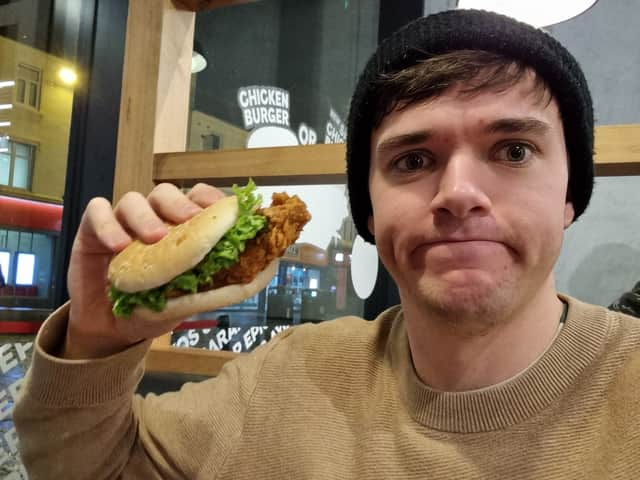 It was carnage on Northumberland Street when Jollibee opened its doors in November.
The Philipino fast-food chain has an almost cult-like following with some customers queuing on the street from 5:45 am the day it opened.
Given the frenzy surrounding Jollibee's arrival on Tyneside, NewcastleWorld headed down to see what all the fuss was about.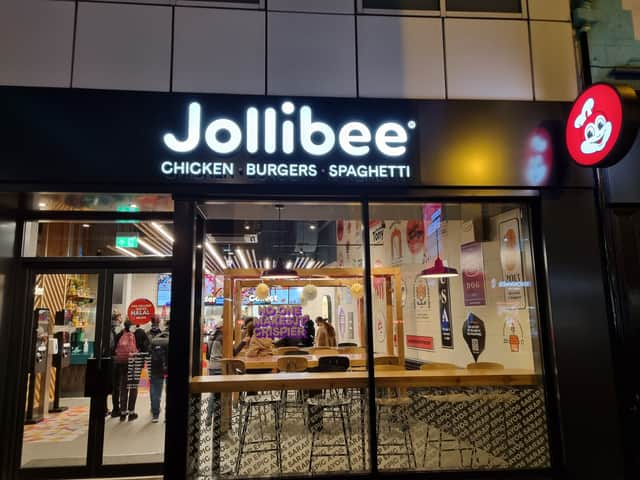 The first thing I thought, having heard how busy Jollibee has been, was that the restaurant was remarkably quiet.
There was no queue to order at the till, with just a few groups seated in the restaurant.
It didn't take me too long to find out why.
I strolled up to the counter, a little bit overwhelmed by what is a very different take on the fast-food classics, and kept it simple with a Spicy Chicken Burger meal.
"We've got no fries," the server told me, pointing to a sign on the till.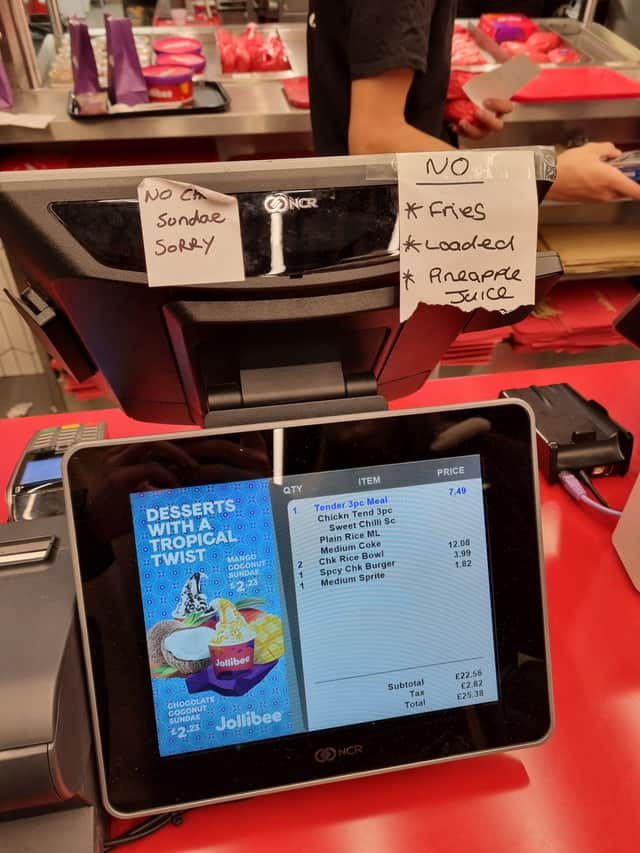 It read: "NO fries, loaded, pineapple juice".
Deciding what to order again, I looked back up at the menu, most of which included fries in meal deals - the irony of a fast food shop with no fries beginning to dawn on me.
The server offered me to swap in plain rice for fries, so that's what I did.
As I was sharing with a friend, I decided to go for a Chicken Rice Bowl as well, which looked intriguing and I added one of the tempting Mango Coconut Sundaes.
"We've got no sundaes," the server told me, pointing to another sign on the till.
It read: "NO sundae, sorry".
Becoming a bit of a farce, I threw in some added chicken strips with a side of rice and paid.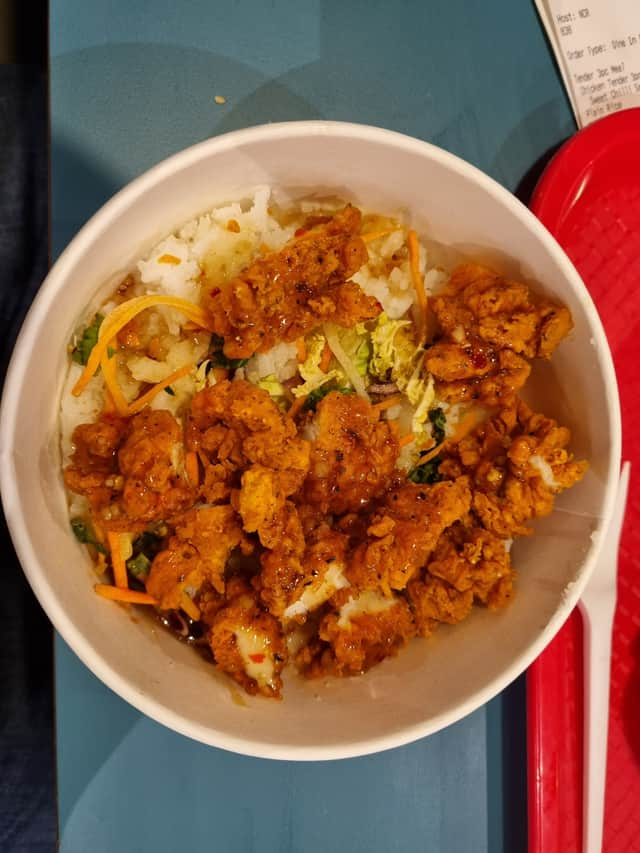 The food came quickly, much quicker than some other fast-food chains at the moment, although the lack of customers would obviously have helped that.
The Chicken Rice Bowl was enjoyable and a healthier twist on fast-food classics.
It was, however, on the smaller side and wouldn't have quite been enough for a full supper without any other additions.
I was looking forward to trying the famous Chickenjoy strips next.
The chicken was good enough, but not the spectacular offering that the hype had led me to believe.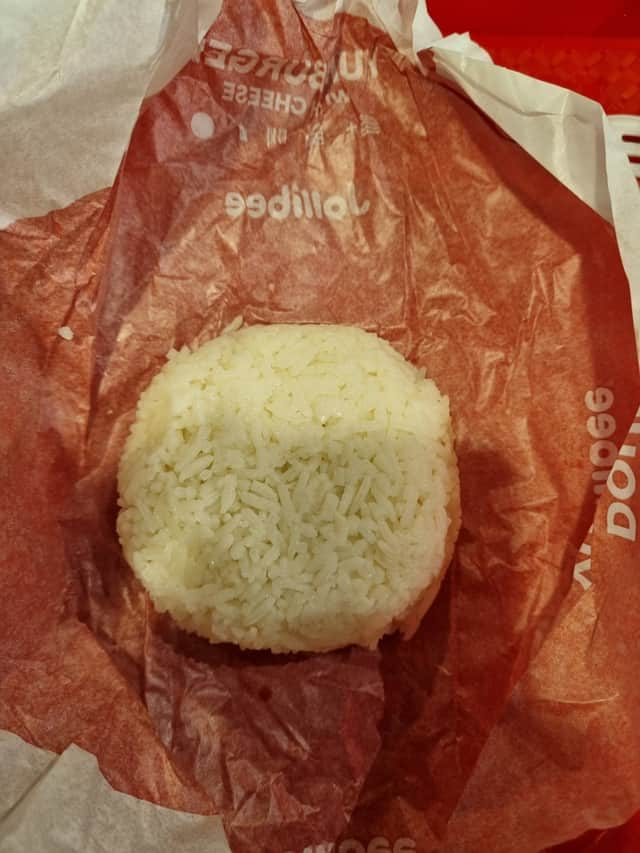 Little needs to be said about the rice as a side, which really was just a ball of dried, plain rice wrapped in some paper.
At the end of the meal, I just wanted one thing... some fries.
I understand I probably caught Jollibee on a bad day where stocks were running low, but the whole dining experience felt a little like something out of a bad sitcom.
I won't be going again, but don't let that stop you swinging by... it can only be better than my experience, surely?