"Why would anyone do that? What harm are we doing to anybody? We're trying to do good, not harm," said Diane of Kid's Kitchen in Whitley Bay.
Diane and her friend Julia have poured their hearts, and money, into launching the small business that seeks to help toddlers learn basic cooking skills and eat healthily. Over the weekend, a banner advertising a recent Christmas party was ripped from railings and left in tatters.
Julia said: "It was only up a week. Somebody kindly retrieved it from the cricket pitch and brought it all the way back. We suspect someone used it for sledging. I don't know how they ripped it.
"I'll not tell you my language when I found out! It was heartbreaking. I think it's probably going to have to go inside the centre somewhere - I just thought with all the dog walkers and families that come past, it would help them know where we are."
The vandalism angered the Whitley Bay community and was a kick in the teeth for Diane and Julia, who only launched Kid's Kitchen six months ago.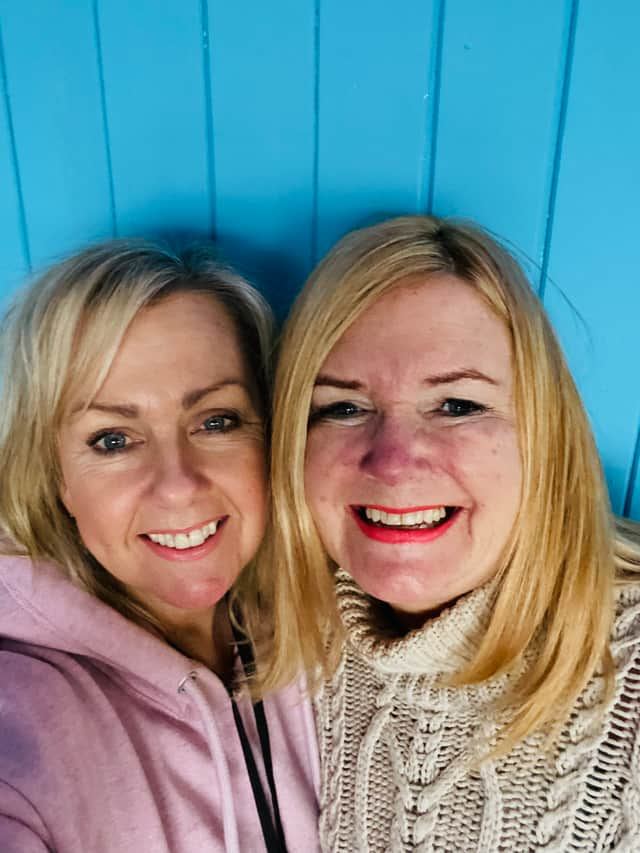 The two friends first met at the gym and would go on to work in an office together for around a year. Diane had previously worked in running the admin of cooking classes for the NHS and Julia spent 22 years working the skies as a flight attendant.
Diane said: "We've both got different skills anyway and realised we worked well together. There are different things we like to do, but I was persuaded a bit by Julia to do Kid's Kitchen. I thought, we're in our 50s, should we not be slowing down? We trialled it and started doing it and we love them."
The duo spent seven days a week working to get the venture up and running and invested their own money into the business - they hope to be able to take a wage from it in the near future. "We've put our heart and soul into it," Julia said.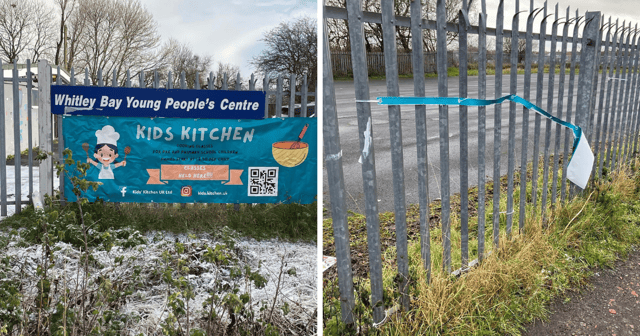 Kid's Kitchen primarily runs in two formats. The first is a pre-school session which takes place in the mornings and afternoons. Youngsters cook simple items with a focus on soft skills such as whisking, grating and rolling. Craft sessions are also introduced to provide breaks and keep the kids engaged.
For those slightly older there are the Bake and Shake classes. These include measuring and calculating ingredients, as well as those soft cooking skills. Sophie from local business Dance Punkz also comes in to get kids active with dance and games.
Feedback from parents has included that "fussy eaters are no longer fussy" and that "meal time in the house is never a chore". For the kids, even though there is plenty to learn, the dynamic nature of the session makes it fun and games.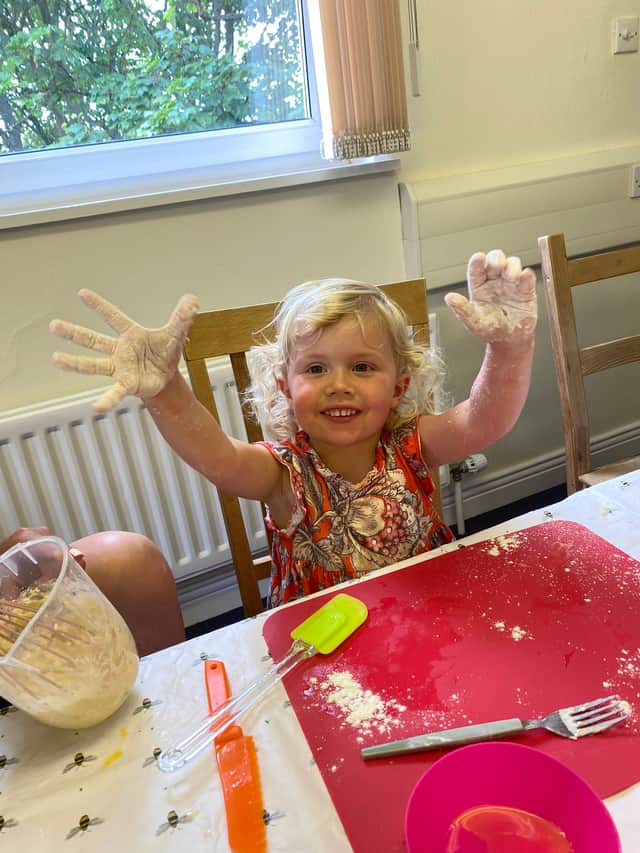 Diane said: "There's a little girl who comes a lot and she actually chose to do a cooking class on her birthday. We were really flattered. She brought a few of her cousins along. They said the party was great and the mam explained it's just what they do every week.
"They get dancing, games, get fed, have a big room to run around in and crafts - there's something for everyone. They come in so excited. We let that little girl choose what to make that week and she said toad in the hole!"
You can find out more and book a session at Kid's Kitchen here.