Minute-by-minute: How Newcastle voted at the local elections 2022 with Labour holding strong
NewcastleWorld is live at Northumbria University as local election boxes are counted
Watch more of our videos on Shots!
and live on Freeview channel 276
Visit Shots! now
There was very little change as the people of Newcastle hit the polling booths for the local elections 2022.
Out of all 27 councillor seats up for grabs in wards across the city, just one changed hands as votes were counted into the early hours of Friday morning.
NewcastleWorld was present at the Northumbria University Sports Centre for the evening.
Here's how the votes happened, minute-by-minute.
02:08 - LABOUR HOLD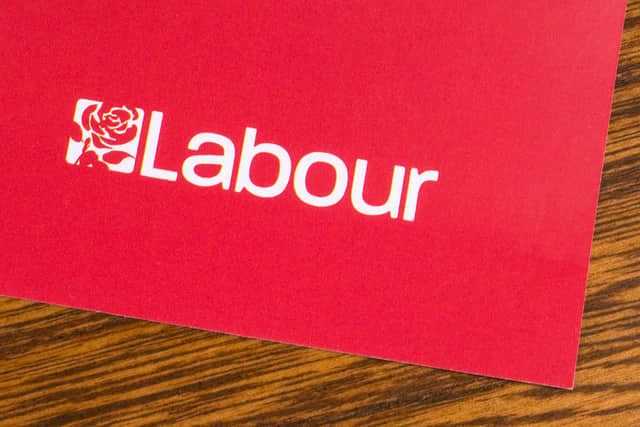 Labour hold West Fenham as Karen Kilgour wins with 923 votes.
02:05 - LABOUR HOLD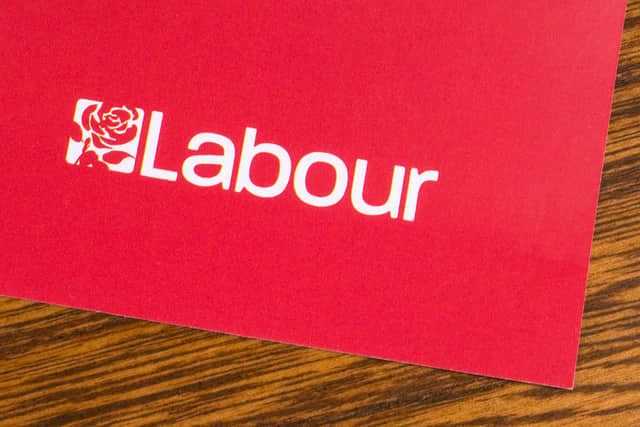 Labour hold Wingrove as Joyce McCarty wins with 1,547 votes.
02:04 - LIB DEM HOLD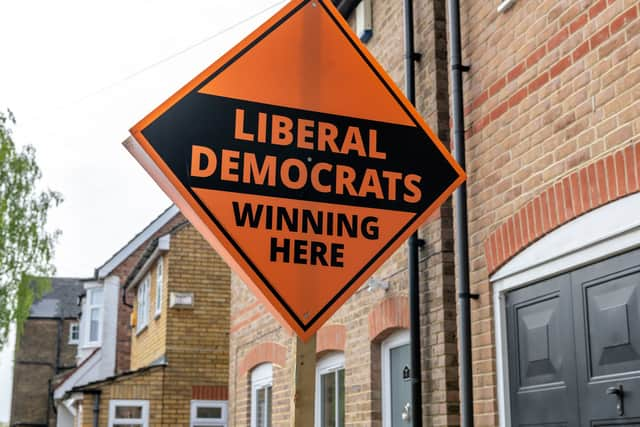 Lib Dem hold Parklands as Robin Ashby wins with 2,085 votes.
02:03 - LABOUR HOLD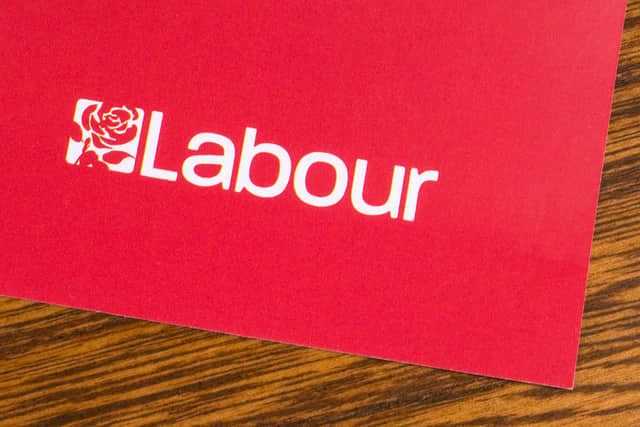 Labour hold Callerton and Throckley as Steve Fairlie wins with 1,159 votes.
01:48 - LABOUR HOLD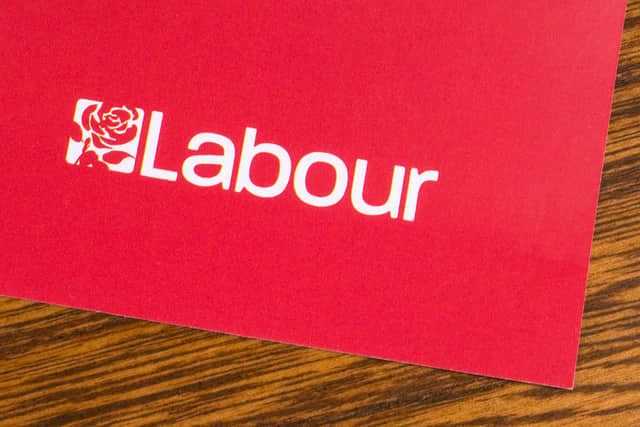 Labour hold Lemington as Barry Phillipson wins with 1,207 votes.
01:47 - LABOUR HOLD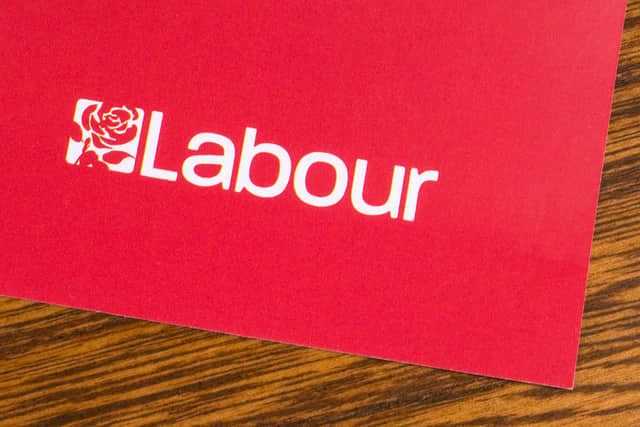 Labour hold Kenton as Ged Bell wins with 1,553 votes.
01:37 - LABOUR HOLD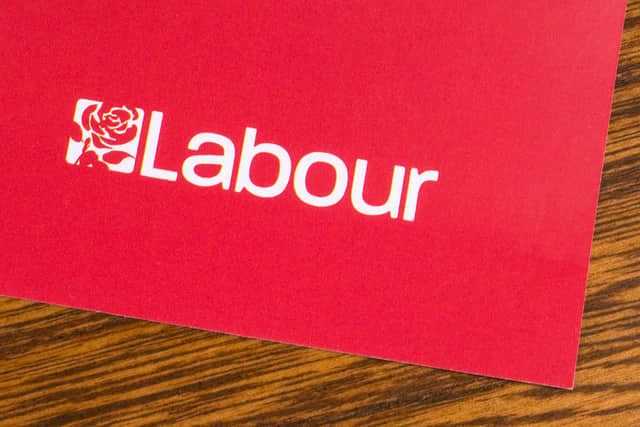 Labour hold South Jesmond as Laura Cummings wins with 1,078 votes.
01:36 - LABOUR HOLD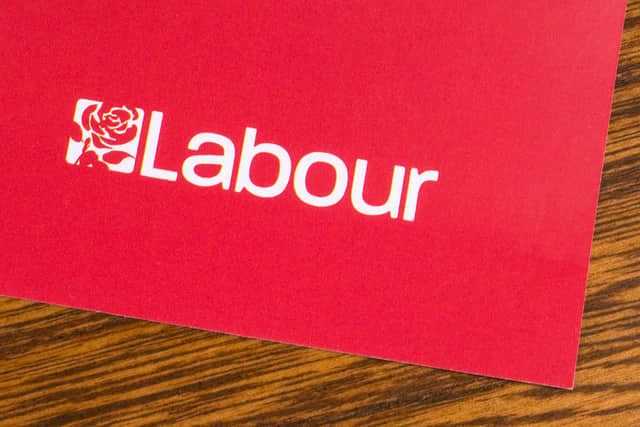 Labour hold Walkergate as Stephen Laird wins with 1,668 votes.
01:28 - LABOUR HOLD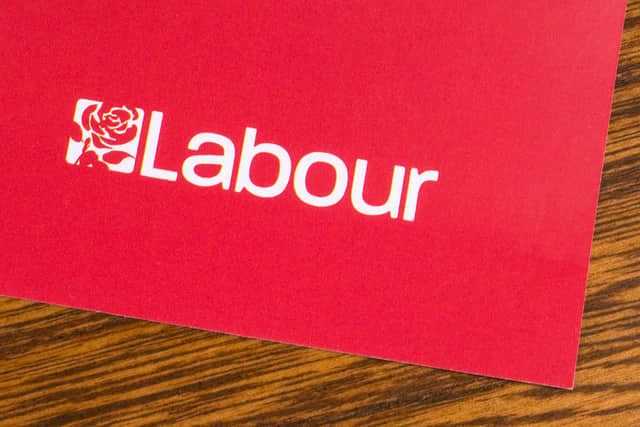 Labour hold Denton and Westerhope as Dan Greenhough wins with 1,384 votes.
01:27 - LIB DEM GAIN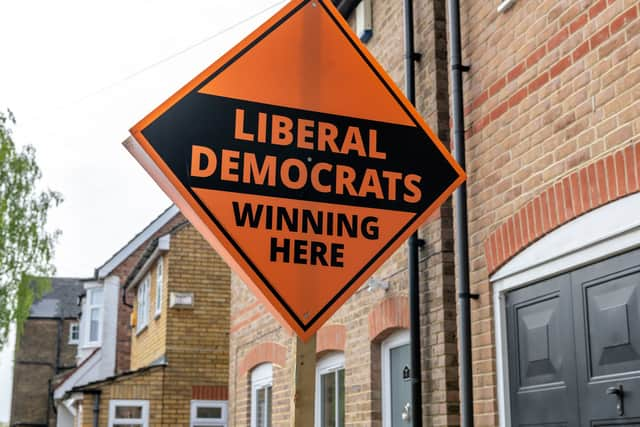 Lib Dems gain Ouseburn from Labour as Mike Cookson wins with 856 votes.
01:10 - LABOUR HOLD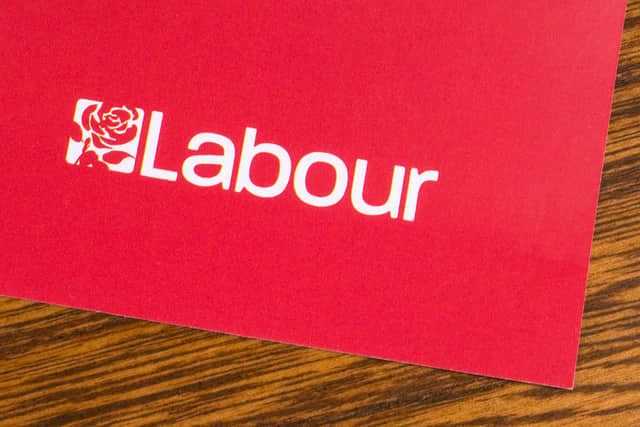 Labour hold Walker as John Stokel-Walker wins with 1,380 votes.
01:09 - LABOUR HOLD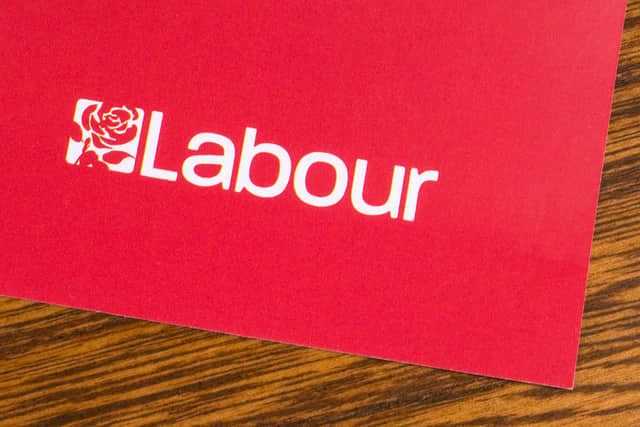 Labour hold Kingston Park South and Newbiggin Hall as George Pattison wins with 1,428 votes.
00:44 - LABOUR HOLD (x2)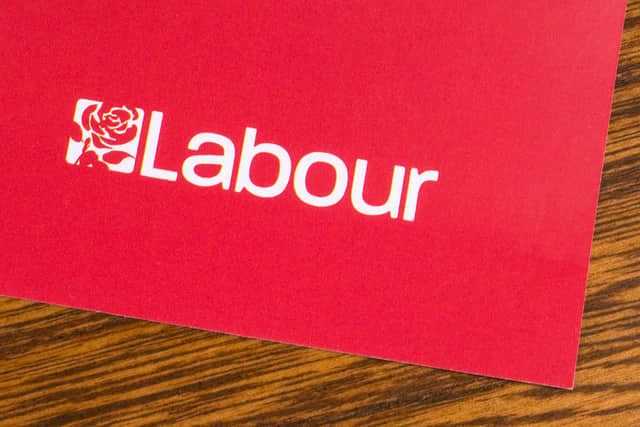 Labour hold both seats in Benwell and Scotswood with Susan Anthony and Hazel Stephenson winning with 1,492 and 1,687 votes respectively.
00:34 - INDEPENDENT HOLD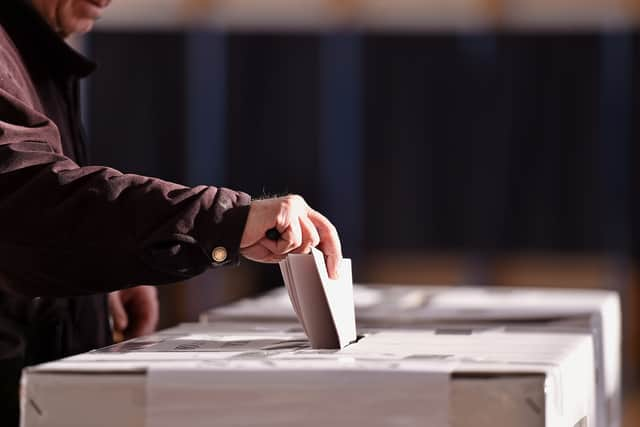 Independent candidate Marc Donnelly holds Chapel with 3,434 votes.
00:33 - LIB DEM HOLD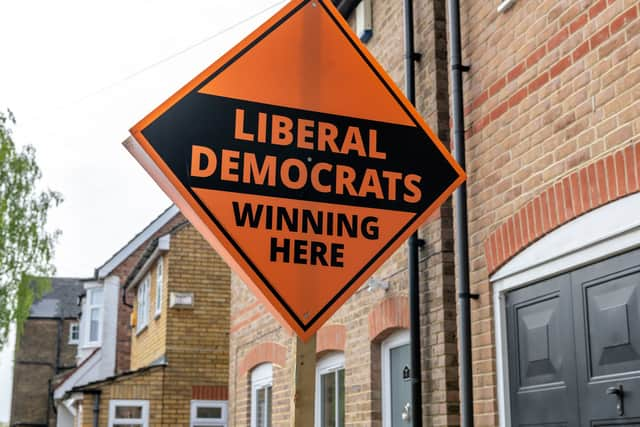 Lib Dems hold Dene and South Gosforth as Wendy Taylor wins with 2,020 votes.
00:32 - LABOUR HOLD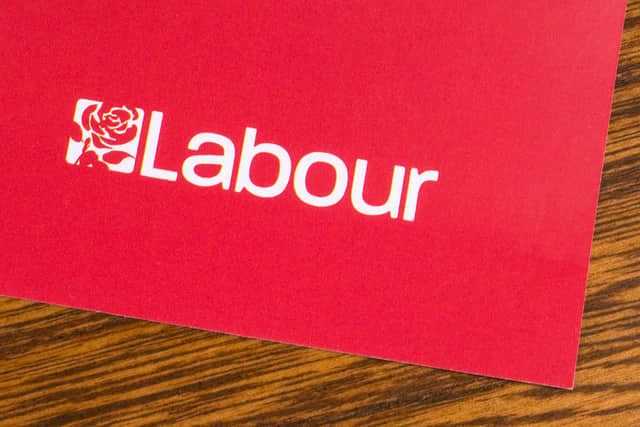 Labour hold Blakelaw as Juna Sathian wins with 1,227 votes.
00:31 - LIB DEM HOLD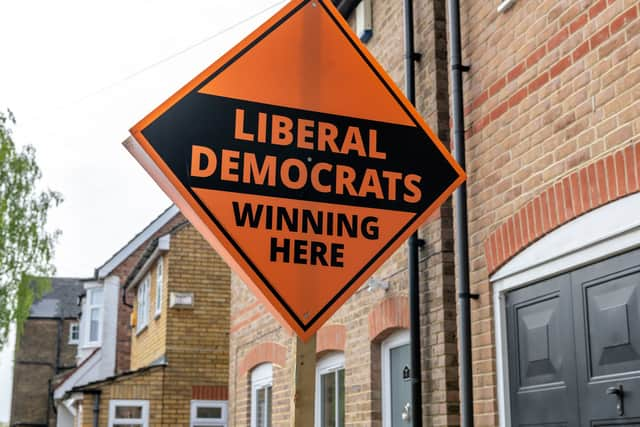 Lib Dems hold Castle as Thom Campion wins with 1,866 votes.
00:23 - LIB DEM HOLD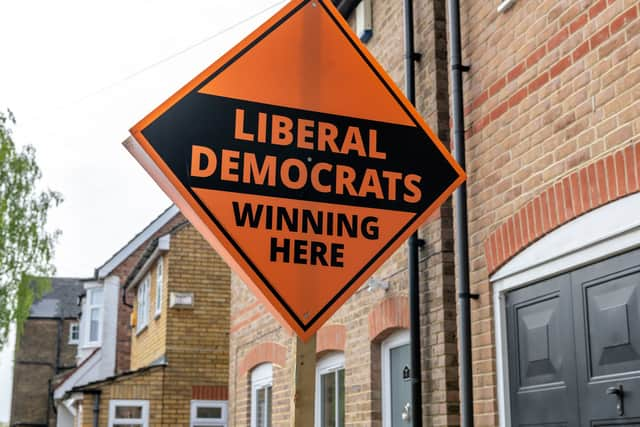 Liveral Democrats hold Fawdon and West Gosforth as Brenda Hindmarsh wins with 1,684 votes.
00:22 - LABOUR HOLD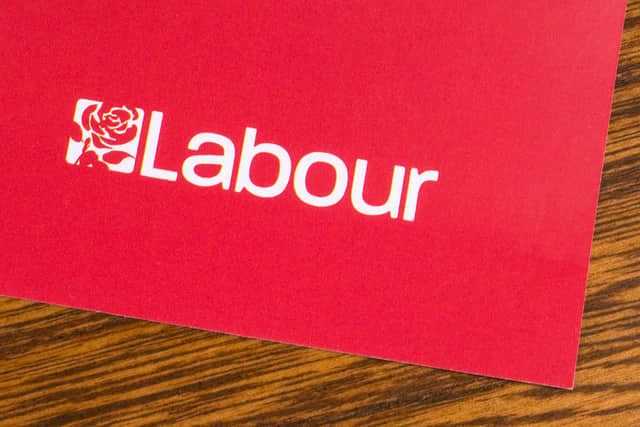 Labour hold North Jesmond as Philip Browne wins with 845 votes.
00:21 - LABOUR HOLD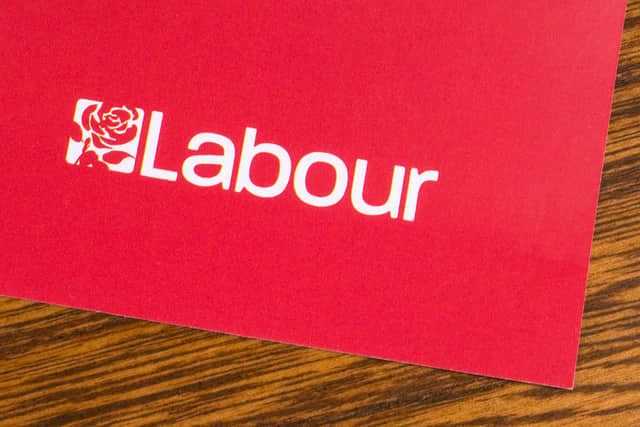 Labour hold Arthur's Hill as Abdul Samad wins with 915 votes.
00:16 - LABOUR HOLD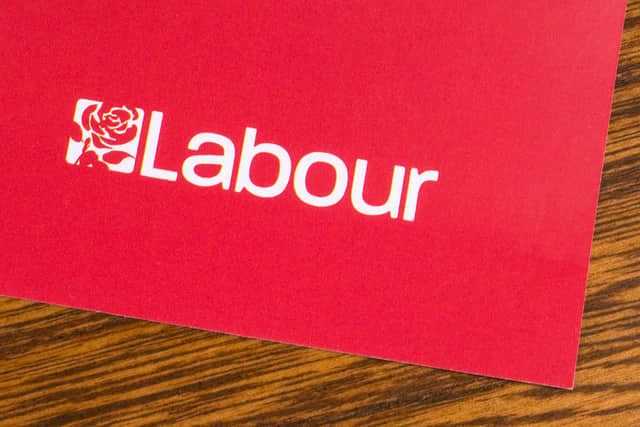 Labour hold Monument as Jane Byrne wins with 839 votes.
00:15 - LABOUR HOLD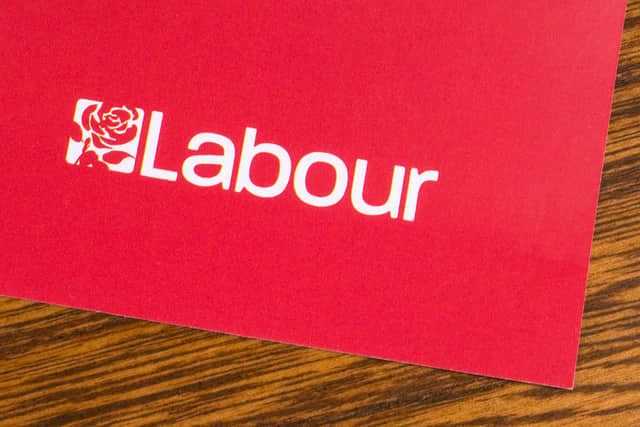 Labour hold Byker as Stephen Sheraton wins with 1,241 votes.
00:14 - GOSFORTH RESULT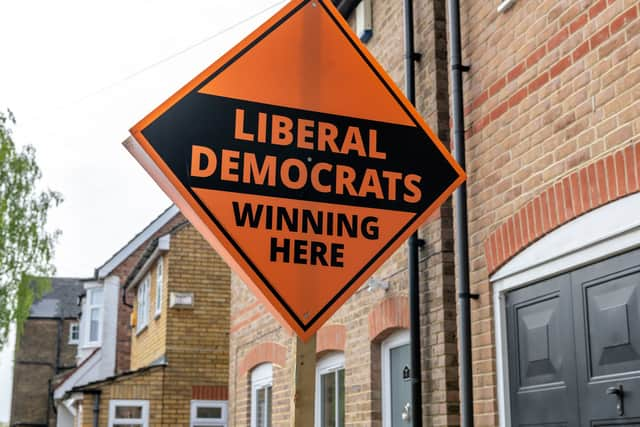 Liberal Democrats hold Gosforth as Colin Ferguson wins with 1,588 votes.
00:02 - ELSWICK RESULT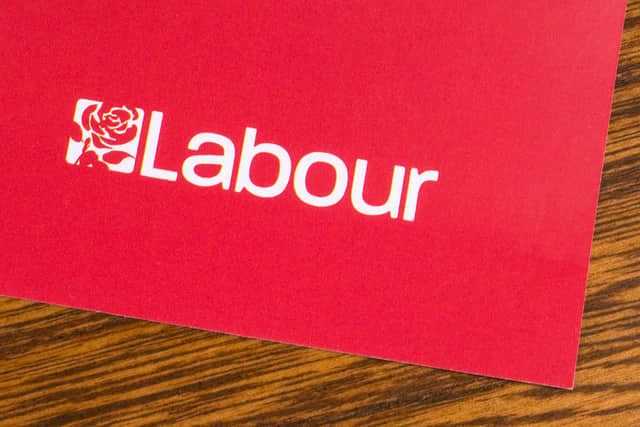 It's another Labour hold in Elswick as Mirian Mafemba wins with 1,411 votes.
00:01 - MANOR PARK RESULT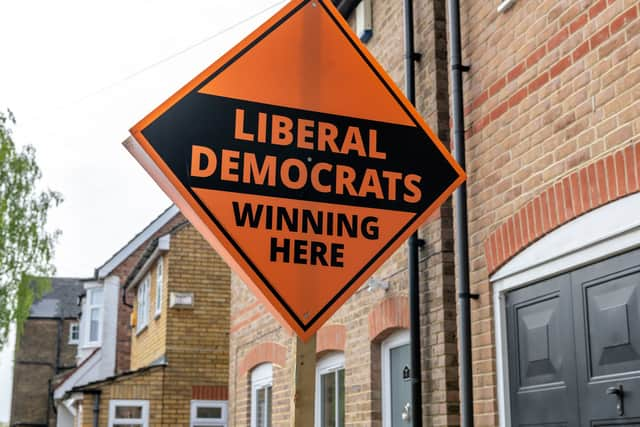 It's a Lib Dem hold in Manor Park as Doreen Huddart wins with 1,586 votes.
00:00 - HEATON RESULT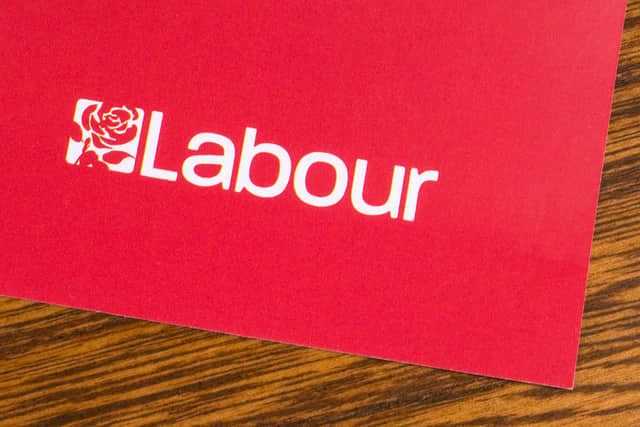 It's a Labour hold in Heaton as Lara Ellis wins with 1,642 votes.
11:45 - A loose use of the word 'imminent'
Those first results perhaps not first as imminent as throught.
Plenty of candidates making their way forwards to the adjudicators' table as a few give out huffs of impatience.
Won't be much longer now.
11:32 - First results imminent
There are whispers going around... the first results are imminent.
11:15 pm - Sit tight
It's calmed down a little here at Sports Central. Counting is still being verified and it'll be a while until the first results are announced.
10:50 pm - Last ballot box
The final ballot box has arrived!
The doors are closed but still plenty counting remains.
We'll be doing well to have a first result before midnight.
10:05 pm - First ballot box
The first ballot box has arrived!
Not quite the same rush as at the General Election to spring it across the hall, but things are starting to hot up.
Polling stations are closed.
There'll be no more voting from the public now.