North Shields locals drinking in the Low Lights Tavern were given a start to 2023 to remember on Monday night as Sam Fender rocked up to play a new song.
The pub, which is where Fender worked as a barman and was first discovered, was holding a buskers night. The Low Lights Tavern has earned itself a reputation for supporting local music and as the place to be for live performances.
After various singers from in and around North Shields played their own material, Fender popped up from the crowd to take to the microphone - eight years on since he first performed at such a night at the Low Lights Tavern.
Replying to a post of Fender shared by the Low Lights Tavern on Facebook, those in the region praised the singer as "a lovely lad" and praised him for "never forgetting his roots".
It's just the latest moment in a long line when the 'Seventeen Going Under' singer has showcased his love for his hometown. The Low Lights Tavern already houses Fender's Brit Awards and was his first port of call following partying at the awards show last year.
The star also works tirelessly to help fight homelessness in the region, playing a fundraiser gig at the O2 City Hall last year, and also named one of the stages at his mega Finsbury Park headline show after the Low Lights Tavern's late owner John O'Keefe.
Speaking to NewcastleWorld last year, the pub's bar manager Lynsey Guthrie said that despite missing Fender at the pub, the career switch was probably a good thing.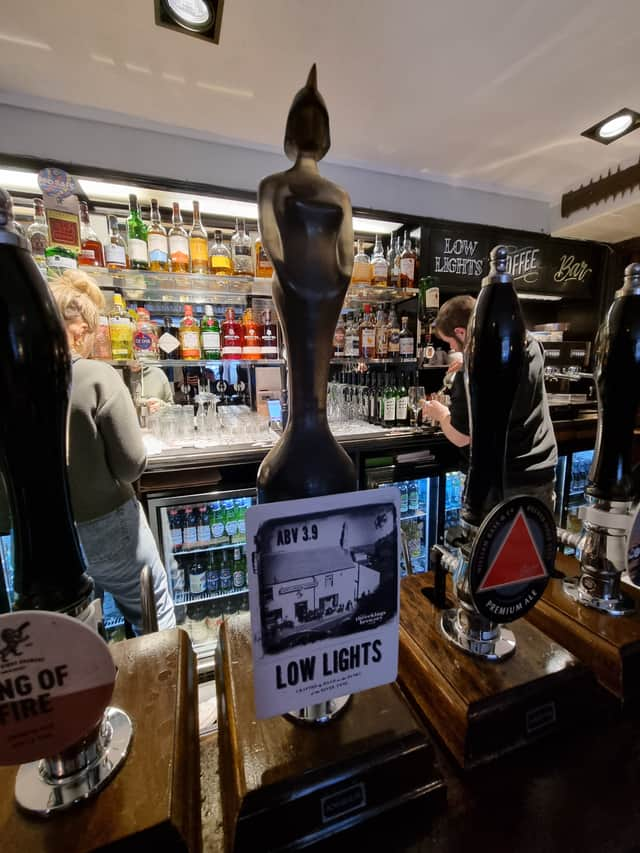 She said: "He worked here seven or eight years ago. He was the worst employee and I've got no hesitation in saying that.
"He was the worst barman ever. He'd pull half a pint for someone, let it settle and then go mess around on the guitar. Then he'd come back and say 'oh, I forgot to finish your drink'".
This year Tyneside's love for the star is set to hit all-time highs when the 28-year-old plays two sold-out nights at St. James' Park in June, the home of his and the region's beloved Newcastle United.