The two Englishmen host The Footballer's Football Podcast on BBC Sounds, a weekly show on which they discuss their teams' recent fortunes and what life is like behind the scenes of a player.
In the most recent episode, Antonio and Wilson talk about the transfer market and the players they'd most like to see their club sign.
Antonio put a Football Manager style situation to Wilson asking, if money was no problem, who he would like to see Newcastle United sign.
Wilson replied: "For me, being a striker, I'd be in the players that are going to help me score the most goals, it's simple.
"A player who is up there for assists week in week out, season after season, currently playing in the Premier League is Kevin De Bruyne.
"I think him playing behind you would be a dream.
"You make a run, he'll find you.
"We'll bring big Kev to the Toon, see how we go."
The West Ham striker chuckled at Wilson's response, accusing him of only thinking of his own goal tally and not the team.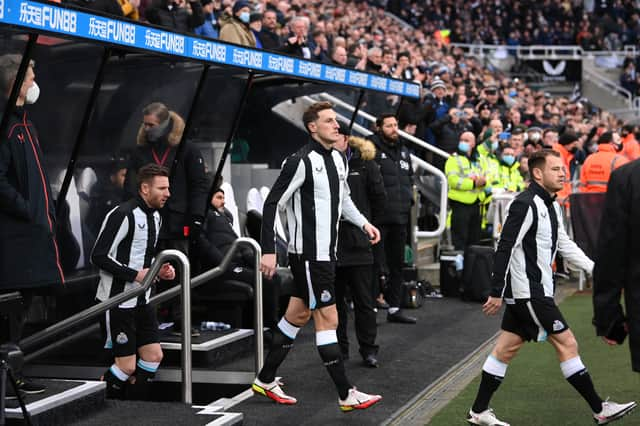 Antonio jibed: "You're such a selfish man!
"Bring someone in for you. 'Forget the team, I want someone to help me'.
"I asked you to help the team, I said Football Manager."
Wilson defended himself saying that if he named Newcastle United's current weaknesses that he'd be throwing a teammate under the bus.
Antonio himself picked the in-form Mohammed Salah as his dream arrival at the London Stadium.
Earlier on the show Wilson also gave his thoughts on United's 1-1 draw against Watford at St. James' Park last weekend.
The striker himself is injured, so didn't feature in the game.
He said: "It's a six-pointer and one point ain't good enough.
"I've not seen or spoke with the lads since the game, but even as someone who is injured, bitterly disappointed, especially to concede so late.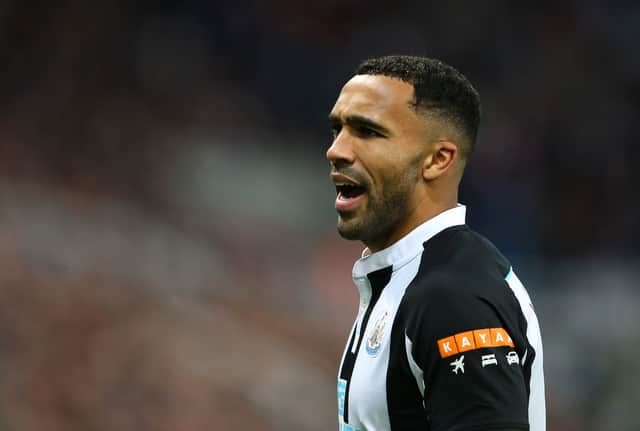 "We played so well, limited them to minimal chances, just didn't get that second goal to put the game to bed.
"Nevertheless it's a point against the team in and around us.
"We've just got to beat the teams around us going forwards and pick up some points off some of the big teams."
Wilson also lamented the match against Everton being cancelled over the festive period due to a Covid-19 outbreak.
He added: "One of the frustrating things for us is our game against Everton got postponed.
"When they were in a dip of form with their manager, it would have been a good time to play them.
"Now it's going to be rearranged, they are going to have a fresh lease of life. That's a bit of a disadvantage to us."