New vaccine law is 'responsible step' say Newcastle care homes
A number of care homes in the region have backed the controversial new law.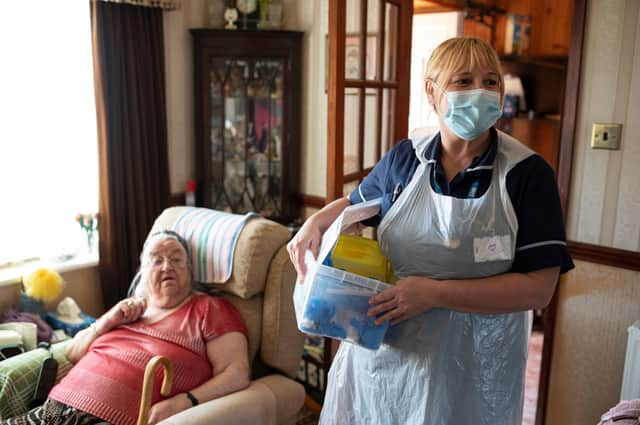 A national care home company, which runs a number of sites in Newcastle, has labelled the government's decision to make Covid-19 vaccines mandatory for staff members as the 'responsible step'.
The new law comes into effect today, Thursday November 11, and means that care home workers must be vaccinated against the virus in order to work.
A recent study by National World found that the law could see Newcastle lose 452 of its care home staff, who were not on track to have received both vaccines by the deadline.
The law has split opinion with the public, some who feel the move is harsh against a workforce that was put under immense strain during the pandemic.
Newcastle World polled its Twitter followers on Thursday, with 76.5% backing the government decision.
Care home group HC-One run Orchard Mews, Sutherland Court, Fleming Court and Kirkwood Court in Newcastle and Springfield House in Gateshead.
They also have two homes in Hebburn, one in South Shields and one near Whitley Bay.
A spokesperson from HC-One backed the government's new law as the steps needed to 'allow families to be able to come together as they wish'.
The spokesperson said: "Our purpose is to be The Kind Care Company, supporting those in our care to lead their best life.
"Our homes need to be safe and also open to visiting.
"We want the people we care for and their families to be able to come together as they wish.
"We can't miss any opportunity to make this happen, which is why we announced in July, ahead of the mandatory vaccination regulations coming into effect, that the Covid-19 vaccine will be a condition of employment for all HC-One employees across the nations.
"This is the responsible step for us to take to protect the people we care for, as well as our Colleagues, as the evidence clearly shows that vaccination cuts transmission and substantially reduces the risk of hospitalisation."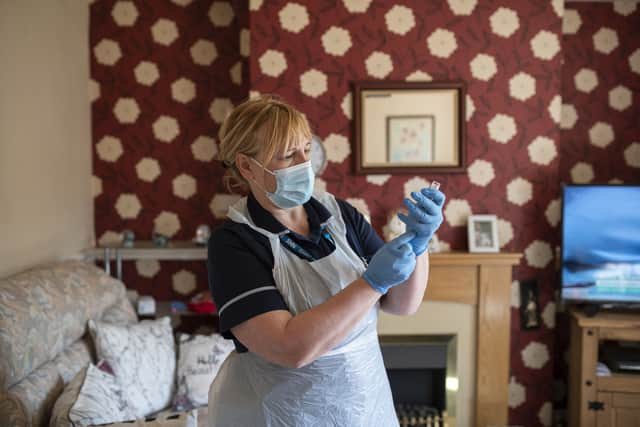 The group stated that they had worked "tirelessly" to support those colleagues that chose to be vaccinated, as well as explaining the "consequences" to those who decided not to take the jab.
The spokesperson added: "We have engaged at length, including on a one-to-one basis, with Colleagues and their representatives to understand their individual reasons for not receiving the vaccine.
"We expect to lose a small proportion of Colleagues who have chosen to remain unvaccinated.
"We expect this number to be less than 500, from our Colleague population of over 20,000.
"Our HR and Resourcing teams have been working hard with homes over recent months to anticipate any vacancies as a result of this requirement, so that we can ensure our homes continue to be adequately staffed, enabling us to provide continuity of care to Residents."
Last month Newcastle World reported that 452 staff across Newcastle, Gateshead, North Tyneside and South Tyneside were at risk of losing their jobs.
At the time of research, 95% of staff had received the double vaccination.
Health and Social Care Secretary Sajid Javid said: "Vaccines save lives and patient safety is paramount.
"Many of the people being treated in hospitals or cared for at home are the most vulnerable to COVID-19.
"We have a responsibility to give patients and staff the best possible protection."