Newcastle Airport has issued a message about the presence of emergency services on-site at the North East travel hub today, Thursday, November 24.
An airport spokesperson reassured passengers that any unusual happenings with the emergency services a the airport are planned and will not cause disruption.
A statement read: "We will be conducting an exercise with the emergency services today on the Airport. The public may notice some unusual activity but there will be no impact on operations."
It's been a busy but successful year for Newcastle International Airport, which was last week named Star UK Airport at the Travel Bulletin Star Awards 2022.
The awards are voted for by travel agents and looks to acknowledge travel operators who have bounced back strong from the Covid-19 pandemic.
By September of this year, three million passengers had passed through the airport to catch a flight with 98% of passengers passing through security in six minutes or less.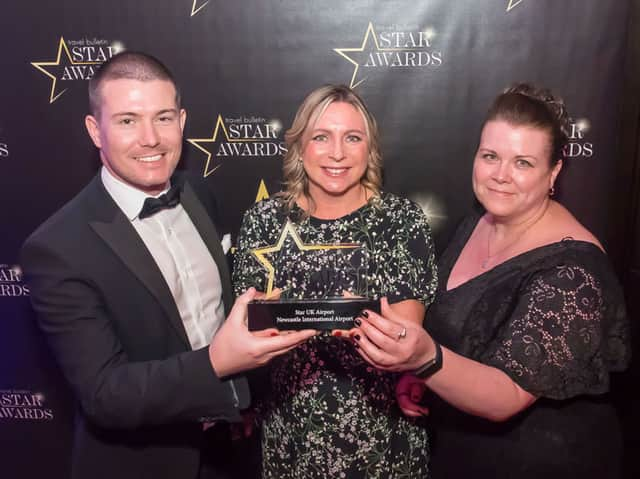 Richard Knight, Chief Operating Officer at Newcastle International Airport said: "We are strong advocates of the travel trade and we are honoured that they have voted for us as the 'Star UK Airport'. Our dedicated, on-the-road support for agents ensures that we can help each other to grow demand for travel across the region and keep Newcastle International front of mind for travellers across the North East, and beyond."