Newcastle Airport: Six essential tips before travelling this Christmas amidst weather and strike chaos
With disruption on roads and on railways, more Geordies than usual may be relying on travel from Newcastle Airport to see loved ones this Christmas period.
Watch more of our videos on Shots! 
and live on Freeview channel 276
Visit Shots! now
With the end of the school term just around the corner and Christmas festivities fast approaching, many in the North East will be heading to Newcastle Airport to catch a flight to see friends and family this month.
With dramatic weather conditions causing chaos on the roads and strikes hampering rail transport, reliance on flights out of Newcastle and the North East may be more than usual for 2022.
The airport serves destinations including Aberdeen, Belfast, London, Southampton and Bristol in the United Kingdom, as well as popular Christmas locations Dublin, Paris, Berlin and many more.
Whether you are just off for a jolly over a weekend or making that vital journey to loved ones, make sure you are prepared to travel at this busy time of year. Below are six things to know before flying from Newcastle Airport this winter.
Check the Metro before you travel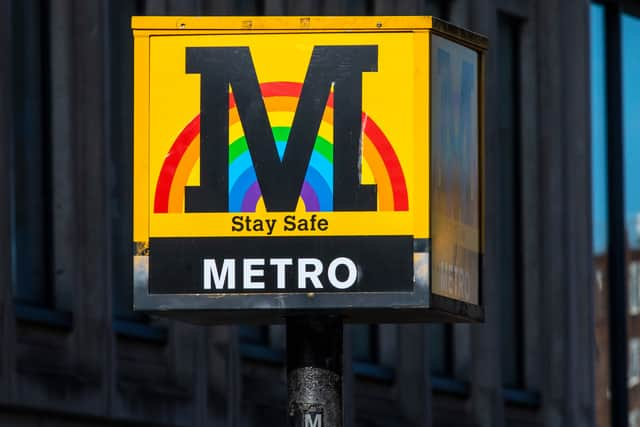 Newcastle Airport is regularly served by the Tyne and Wear Metro, which is the preferred way of arriving for many Geordies. It's just a short half-hour ride to the travel hub from the city centre with trains running all the way through Tyneside and Sunderland too.
With adverse weather conditions frequent at the moment, if you are relying on the Metro, it's vital to check before you travel. Tyne and Wear Metro frequently update their Twitter channel with updates on how services are running - take time to stay updated to ensure you arrive on time.
Do also check travel on main train lines this Christmas if you are travelling to Newcastle from further afield with strikes frequent and services cancelled.
Don't arrive earlier than your airline asks
If disruption does start to rear its ugly head, don't panic too soon. When times get busy, Newcastle Airport asks passengers to still arrive at the time stipulated by their airline.
At the airport, 99% of customers get through security in six minutes or less and, to keep that system efficient, there's no need to arrive earlier than asked.
Prepare for parking charges
If you are parking at Newcastle Airport, be prepared for parking charges that may come as a sting.
Leaving your car at the airport from December 23 - December 30 will cost £78.99 - a £4 increase compared to January this year.
However, travellers may be relieved to know that the fee is much less than other airports in the UK. Heathrow Airport charges customers £156.30 during Christmas week - £52 more than in January.
Improved 5G at Newcastle Airport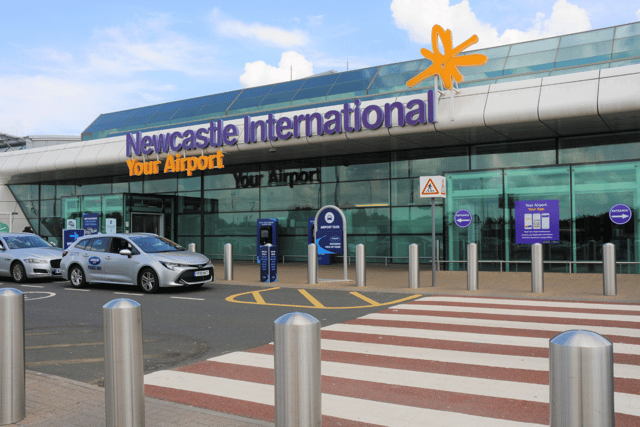 A new dedicated 5G system has been installed at Newcastle Airport. So, if you're needing to get a bit of work done from the site or want to download a last-minute movie for the plane, you're in luck (the airport does have free WiFi too).
Vodafone is behind the upgrade, which has also arrived at George Best Airport in Belfast - with systems at Edinburgh, Glasgow and Birmingham still to come.
Lost Property
You're rushing through the airport, kids languishing behind as the final call for your gate gets blared out over the sound system. You just make it, but as you take your seat, your little one's favourite stuffed toy is nowhere to be seen.
All families have been there, especially at this time of year. The most common question customers seem to ask Newcastle Airport on Twitter at the moment is how to retrieve an item of lost property.
Here's what Newcastle Airport advises: "For property left in the airport terminal, please contact our Lost Property department by emailing [email protected]
"A £10 charge is payable for lost property items to cover administration costs."
World Cup matches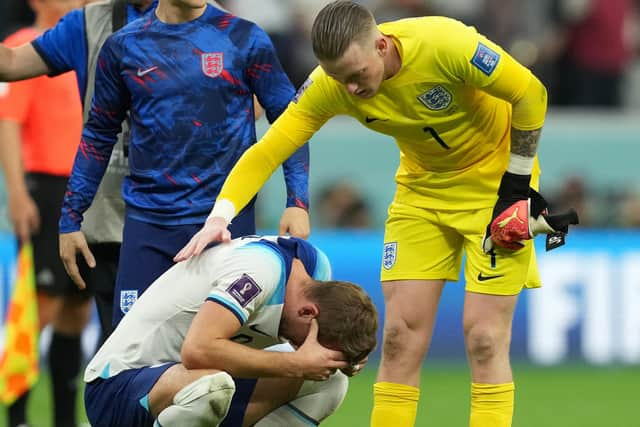 England may have been knocked out of the World Cup in Qatar - no, we're not over it either - but the matches are still continuing. There are two semi-final matches that remain on Tuesday, December 13 and Wednesday, December 14, before the big final on Sunday, December 18.
The Airport is showing the World Cup matches at Beer House and Bar 11 on-site, so you can make sure you don't miss a kick of the action before you jet off.