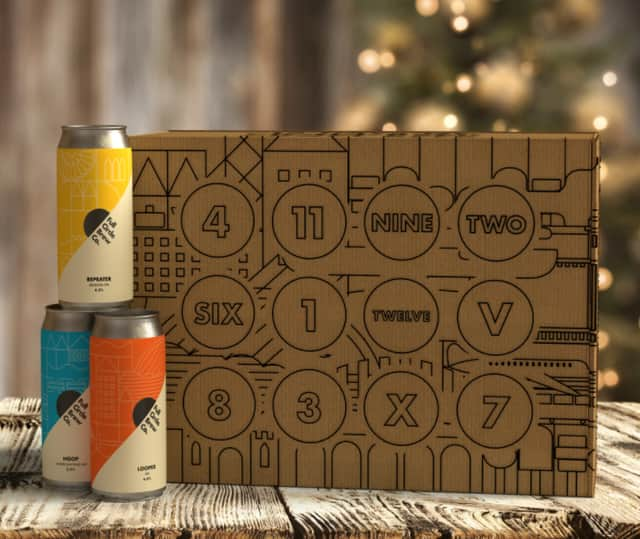 Combining local Geordie business with fantastic craft beer and Christmas spirit? It's a yes from us.
Oueseburn's Full Circle Brewery is known across Europe for its craft beers and is now putting that knowledge to a festive cause.
The brewery has launched its Full Circle and Friends - 12 Days Advent Calendar which allows beer-lovers to countdown to Christmas with a new hoppy flavour every day.
Full Circle has teamed up with other independent labels to load the advent calendar with a wide selection of beers.
The brewery told NewcastleWorld.com: "With this 12 Day Advent Box, you're getting quality over quantity with the Full Circle and Friends box.
"Guest breweries include North Brewing, Unbarred Brewery, 71 Brewing, Pomona Island, and Almasty.
"A nice variety of pales await you, and a few days of different styles such as sours, pilsners and stouts.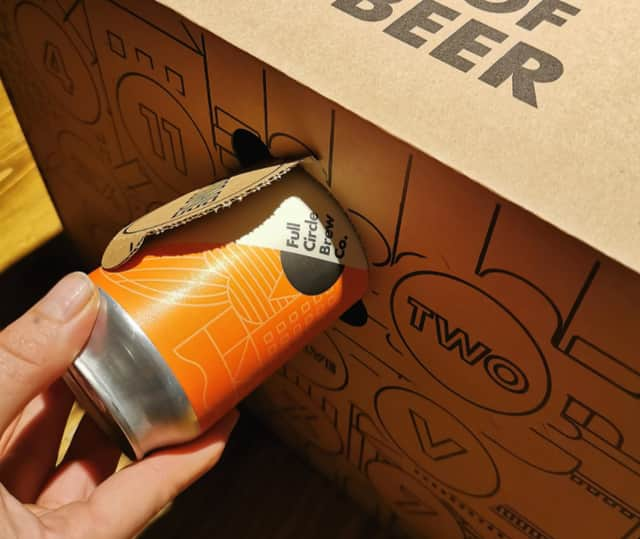 "One lucky person will also find the very rare winning can of Gold Labelled Dooper!
Full Circle Brewery operate from Hoult's Yard in Newcastle and launched in November 2019.
During lockdowns the brewery saw its notoriety grow via beer tasting apps, such as TapRoom, where the company gained fans across the continent.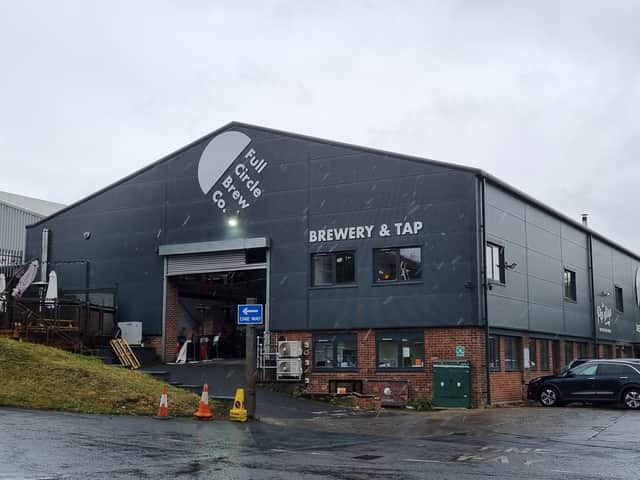 Owner Ben Cleary recently said: "When our first batch of brews was released it was the first Friday of lockdown one.
"They were ready to go to wholesale but then got cancelled so we were left in a sticky situation.
"We did alright eventually through lockdown. We managed to set up a website and did well through that.
"By September of 2020 we had eight European customers who all contacted us from Tap Room.
"Tap Room can be a dangerous beast for many but it's worked really well for us. We got to a point in October where 60-70% of our beer was going to Europe."